It's been a challenging year, and travel has been the last thing on our minds. But now, with things moving slowly in the right direction and hopes high for the summer holidays, we can't wait to get back out with our caravans and spend some quality time with our family on a camping holiday.
Whether you are new to caravanning or a seasoned camper, it's still a good idea to refresh your holiday plans. Why not visit a new area or country or plan some fun summer activities to do while camping?
Stuck for ideas? Here are ten must-do activities you can include on your next summer caravanning holiday.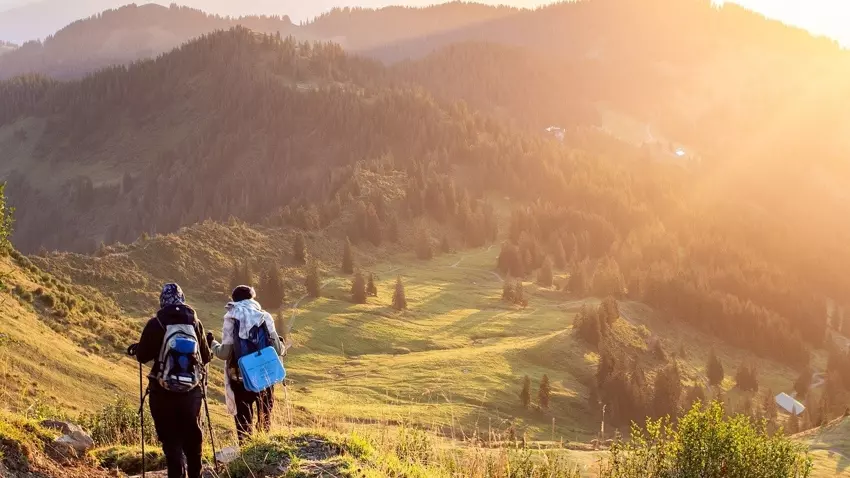 Go hiking
Hiking might seem like an obvious choice. After all, it is the reason many people choose to go camping in the first place! However, when was the last time you went somewhere new or took out a map or walking book and plotted out a new route?
This summer, take some time to travel to a new place where you can see new sights and walk through a different landscape. We have plenty of options for you to choose your next campsite all over Europe. Take a look and find a place where you want to visit and don't forget to pack your walking boots.
For more information on walking and a personal look at walking with a family, please take a look at our blog written by guest editor Alison Stevens.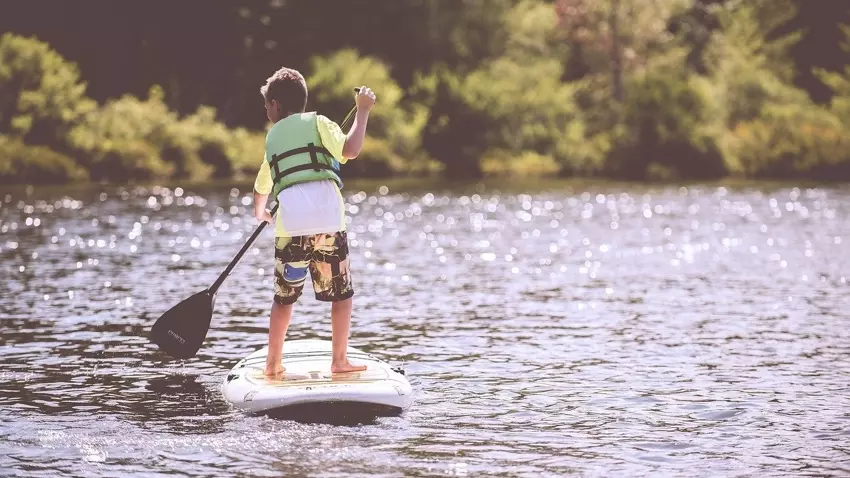 Enjoy some water activities
Dive into some water-based activities this summer. The possibilities are endless! Whether you choose to stay in the UK for your summer holiday or have the opportunity to travel further afield into Europe and beyond, there are countless opportunities to learn a new skill or take part in an exciting activity.
You could take the family sailing or learn to canoe. You could even try your hand at water skiing or jet skiing. If you prefer a slightly slower pace for your summer activities, then you could take a swim in the sea or a lake that is safe for swimming in. You could go for a paddle and enjoy lazing near the water's edge.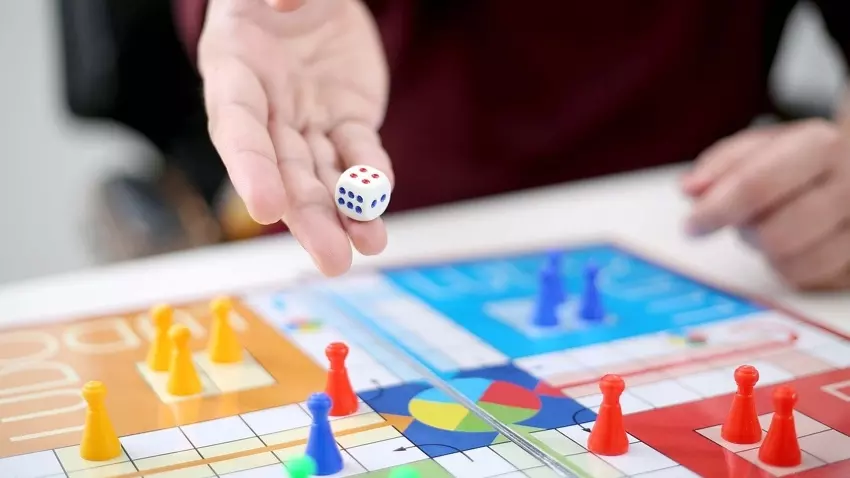 Play a game
How often do we get the opportunity to just relax, laugh and play games with our loved ones? Your caravanning trip is the best opportunity to do just that. Take a bat and ball with you on holiday or bring along a football and arrange a quick and easy game. You could even get the new friends you make on the campsite involved and have a great time together.
For a more sedate activity that is just as fun, grab a pack of cards or pack a good family board game into your suitcase. Turn off the TV and any technology and spend a few hours having a good game with your family.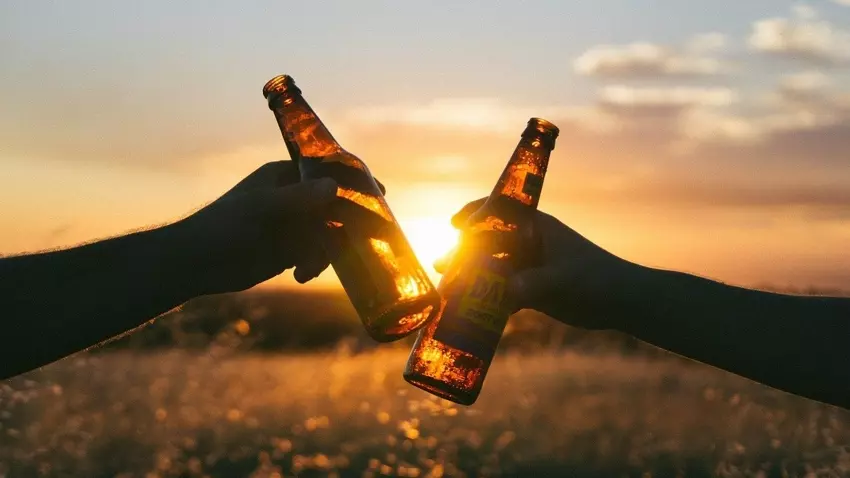 Watch a sunset
Sunset is one of the most beautiful times of day, and we rarely get the chance to sit back and just watch the sunset over the horizon. Grab yourself a blanket and a cup of hot chocolate and find a good spot to sit outside. Watch the sunset on your own or with your loved ones. This is an experience that no one will forget.
If you like to get up early on holiday, you might even manage to catch a beautiful sunrise. Make your morning coffee and sit and relax while the world around you wakes up. Stunning and relaxing and the perfect start to your day whilst on holiday.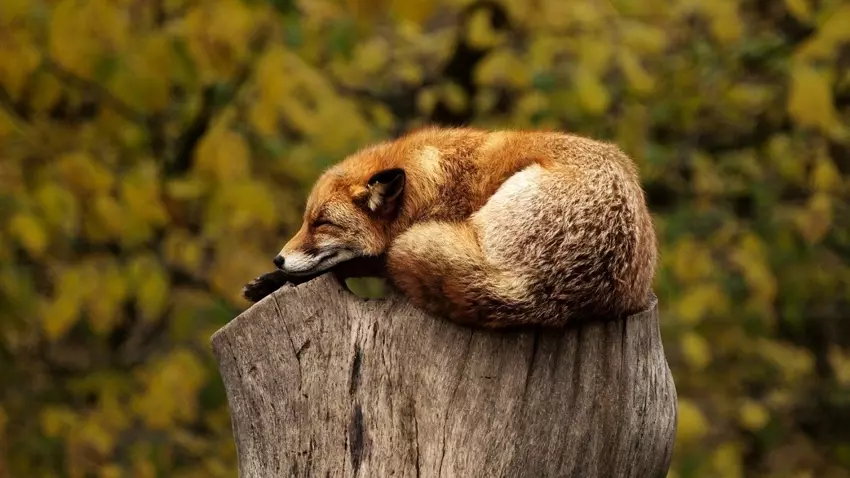 Enjoy nature
Camping and caravanning offer you the best opportunities to make the most of the natural world. If you can find a quiet spot in the countryside and simply sit and let the wildlife get used to your presence. Once everything is still and calm, you can be surprised by just how much nature comes to life. This is a wonderful opportunity to feel humbled as you see natural sights and wonders often overlooked.
Take your binoculars with you and see what nature you can spot. You could even travel to an area for bird watching, find a nature reserve or even book yourself onto a wildlife excursion.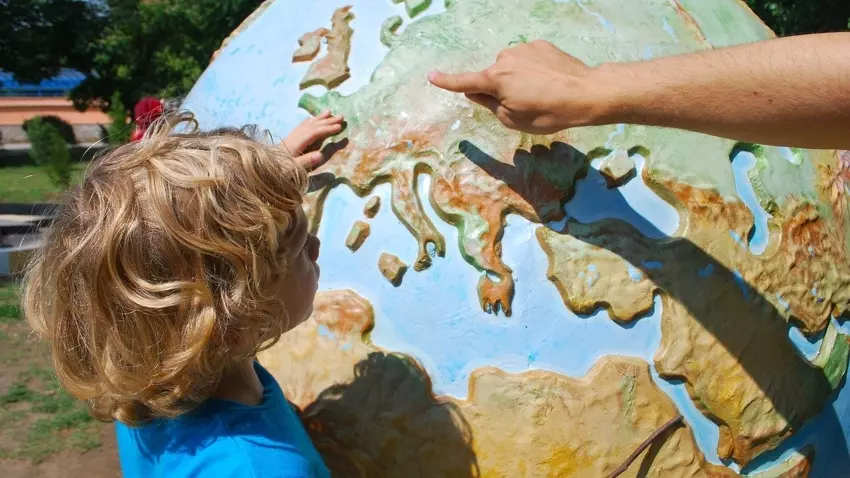 Learn something new
Every holiday is an opportunity to learn something new. Many resorts, beaches and tourist attractions have courses and activities where you can learn something new. Whether you are learning about a new culture, the history of an area or finding out more about the place you are on holiday.
If you have the opportunity, take part in activity courses to learn to sail, snorkel, surf, horse ride or even learn a new sport like golf or fishing. If you don't have access to these, then there are still plenty of learning opportunities for you to make the most of. Buy a nature book and learn to identify new plants, insects, birds or trees. You will feel accomplished and have a whole new set of knowledge to take back home with you.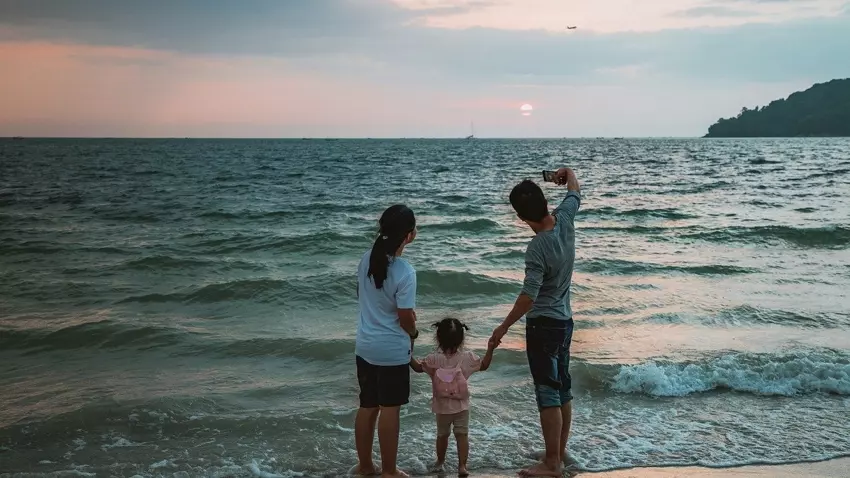 Take lots of photos
You don't have to be a great photographer to take a brilliant photo. Most phones have cameras that take brilliant pictures but avoid taking your pictures for social media only. Take photos of your days, your activities, your surroundings and your loved ones. Take photos that are funny and quirky too! Anything that makes a good memory for you to look back on with fondness.
When you get home, make sure you get them printed and pop them into a scrapbook or photo album. You and your family can have hours of fun getting out all your old photos and reminiscing over the wonderful time you had on your caravanning holiday.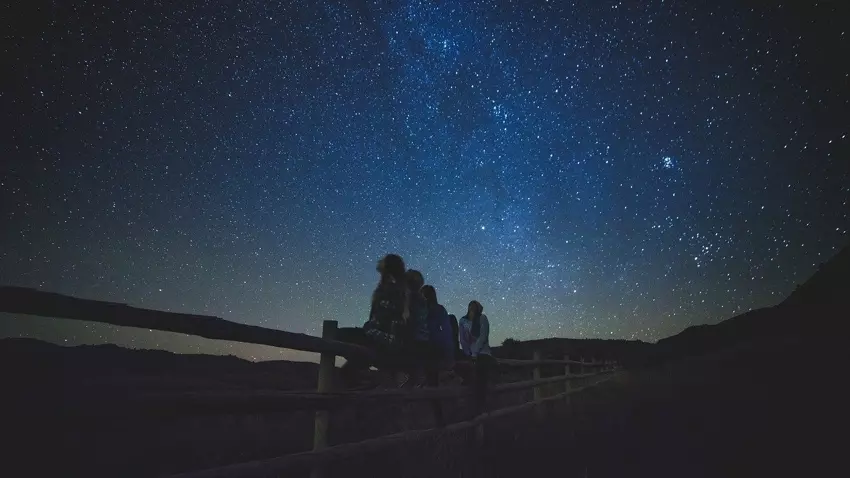 Stargaze
If you live in a town or well-lit area, then it easy to forget what a beautiful starry sky looks like. When you are caravanning, you might find yourself in a more remote area where you can look up and realise just how many stars there are in the sky.
On a clear night, let your kids stay up, grab some blankets and a flask of hot chocolate. If you have access to a telescope and a book naming the constellations, all the better! Have some fun pointing out all the constellations and stars you can spot.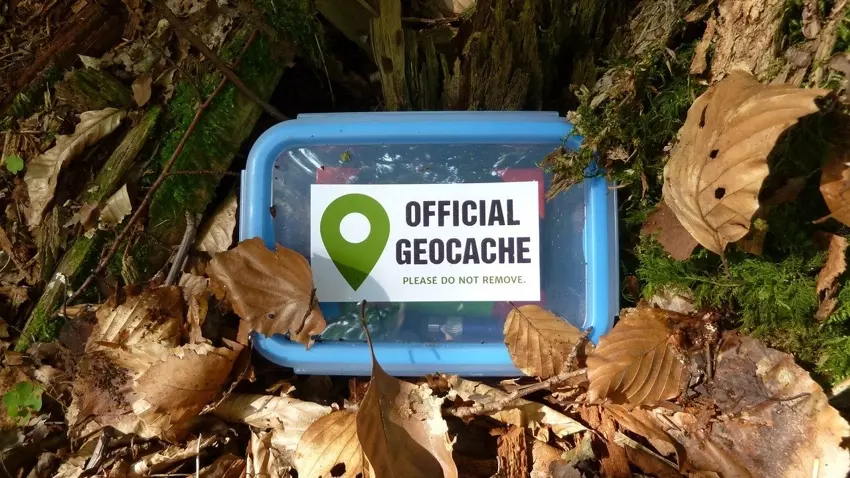 Go geocaching
Geocaching is an outdoor activity, a little like a treasure hunt. It has a vast community worldwide and is a fantastic outdoor activity to get into as a family. You download an app onto your phone and follow the map and the clues to find caches nearby to you. The idea is that you find them, make sure no one sees you find them, open them and add your name to the list of people who have found them. You mark them off on the app too, and you have a record of the places you have been and all the caches you have found.
It's an exciting activity that makes the whole family look forward to walks through the countryside even more! It's free and easy to get into and can bring you and your family hours of fun.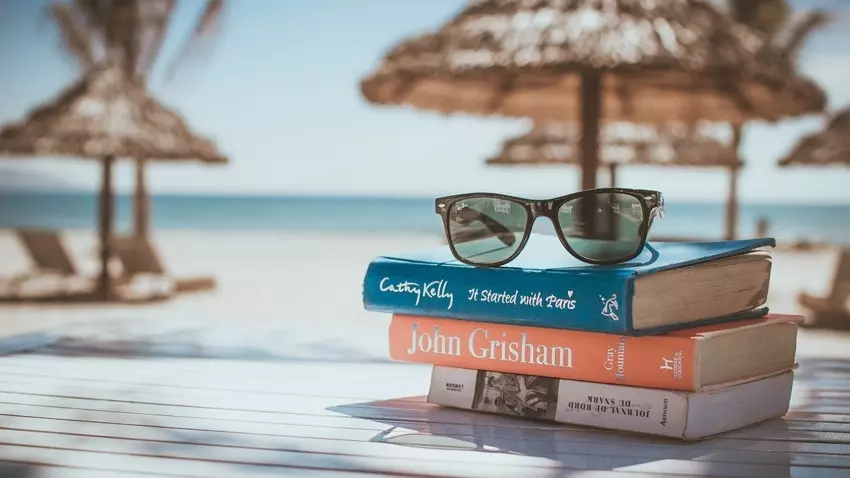 Take time to relax
Last but not least is to make sure you take the time to fully relax while on holiday. This is what your holiday time is all about, after all. Make sure you include a few days or afternoons where you have no activities or day trips. Simply allow yourself the time to do very little and relax. Take your favourite book and read without any feelings of guilt for what you should be doing. If you are lucky enough to be in a caravan park with a spa, why not book yourself in for a massage or take some time to swim and sit in a jacuzzi?
However, you like to relax on holiday, make sure you make enough time to do just that. Then you will end your holiday feeling relaxed and ready to face your busy life again.
If you are inspired to start planning your next summer caravanning holiday, you can start here by choosing your location and finding your perfect campsite!