Alan Rogers Rallies
Join like-minded people and make the most of your touring experience
The social atmosphere and relaxed campsite setting is ideal for making new friends, and the designated rally marshals work hard to ensure everybody feels at home. We liaise closely with owners' clubs, club centres and marshals to find high quality campsites in interesting destinations and arrange fun excursions to local attractions, some of which may not be available to those travelling alone.
Organising your rally with Alan Rogers Travel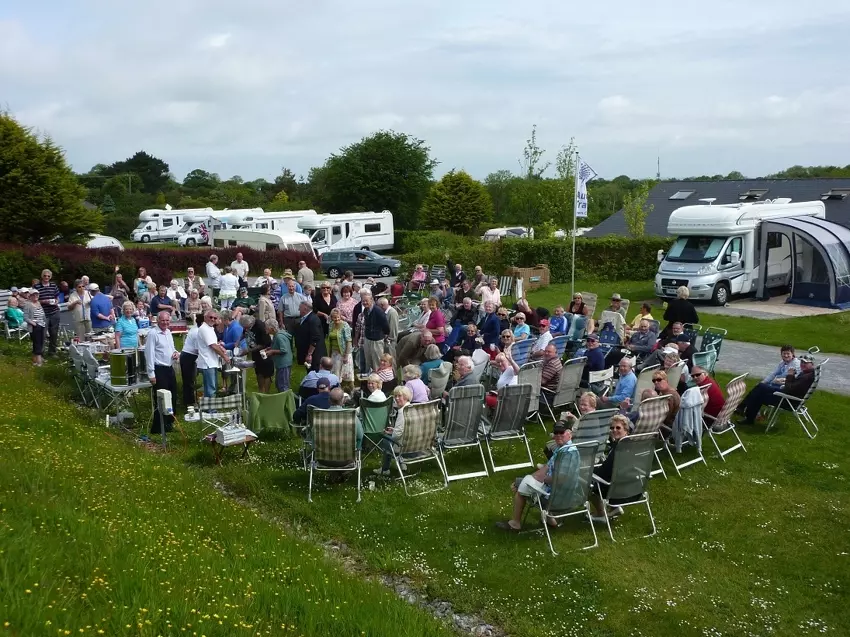 The Alan Rogers Rallies Service is now able to offer rally organisers a complete package for assistance in organising their rallies. Since the company's acquisition by The Caravan Club in October 2012, we can now offer our rally service to more Caravan Club Centres.
We can recommend a massive selection of campsites in 26 European countries (including the UK and Ireland) and can make bookings at any campsite of your choice.
We are very flexible and can offer the following services:
• Advice on suitable campsites based on 50 years of experience
• Liaison with your chosen campsite to ensure that you get the best possible pitches
• Channel crossings at very competitive rates or a pitch only service if preferred
• Comprehensive travel insurance if desired
• Organisation of any excursions, meals etc.
• Friendly and efficient booking service
We would be delighted to help you organise your rallies and if this is of interest please do not hesitate to contact our rally team.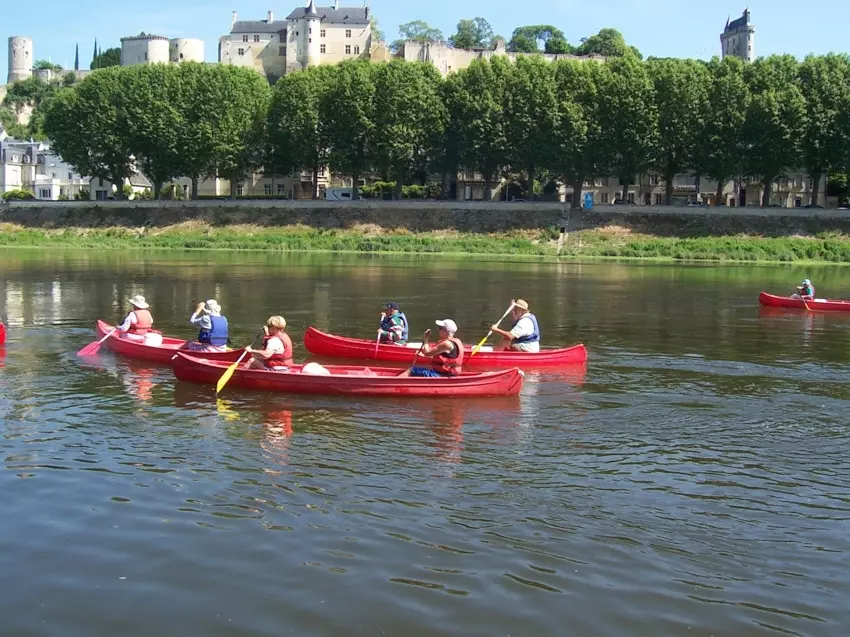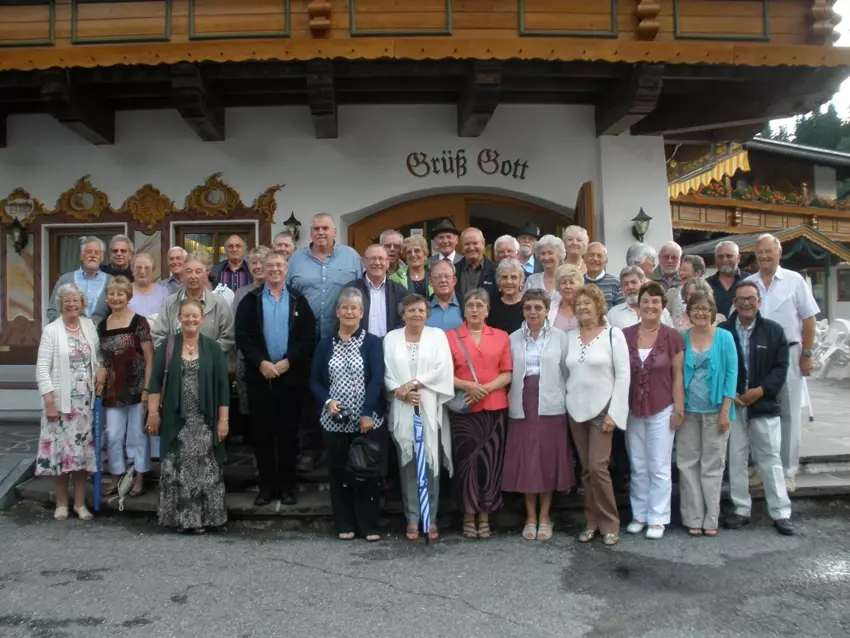 Owners Club Rallies
Caravan and Motorhome Club Centre Rallies