COVID-19 – Novel Coronavirus Guidance
We are closely monitoring the evolving situation around the Coronavirus outbreak and will update the Coronavirus guidance page on our website as and when the situation and government advice changes.
COVID-19 – Novel Coronavirus Guidance
ABTA Membership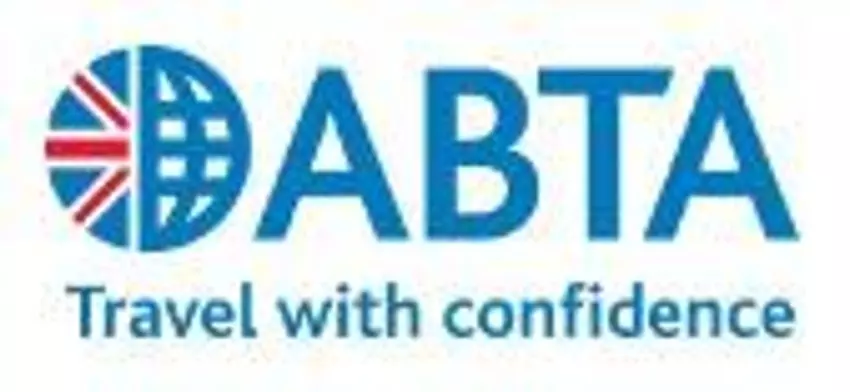 We are a Member of ABTA which means you have the benefit of ABTA's assistance and Code of Conduct. All the package and Flight-Plus holidays we sell are covered by a scheme protecting your money if the supplier fails. Other services such as hotels or flights on their own may not be protected and you should ask us what protection is available.
BREXIT UPDATES
Advice for UK travellers on actions you may need to take if you are travelling in or to the EU after 12 April 2019 - Please see our Brexit blog post or visit the government website.
Passports and Visas
You must ensure that you have a valid, acceptable passport and any required visa or other documentation needed for all of the destinations you will be visiting. If a visa or other document is required, don't leave it until the last minute, please allow plenty of time to make the necessary arrangements.
If you are a British Citizen please refer to the advice from the Foreign and Commonwealth Office at www.gov.uk/foreign-travel-advice and select the required country.
If you are not a British Citizen please contact the appropriate consulate or embassy for advice.
Health
If you have specific health requirements please seek professional health advice well in advance of travelling.
You can also refer to the advice published by the National Travel Health Network and Centre on the TravelHealthPro website and by NHS (Scotland) on the fitfortravel.
For British Citizens visiting a European Union country, you can apply for a free European Health Insurance Card (EHIC). The EHIC isn't a substitute for medical and travel insurance, but it entitles you to state-provided medical treatment that may become necessary during your trip.
Foreign and Commonwealth Office Travel Advice
The Foreign and Commonwealth Office offers advice about travelling abroad and this can be found at www.gov.uk/foreign-travel-advice then selecting the required country.
Travel Insurance
It is a requirement of booking with Alan Rogers that you have adequate travel insurance which covers you for your holiday. Please check your insurance policy carefully to ensure that you are fully covered for all the activities in which you intend to participate and that the policy covers the cost of any medical treatment and repatriation that may be required.