For making memories, having great experiences and relaxation you can't beat a good camping holiday. Whether you prefer a tent, caravan or motorhome, you can experience the best in an affordable way and without missing out on all of the holiday luxuries you want to enjoy.
When choosing your next camping holiday, the biggest decision you need to make is where to go! Camping and caravanning is a worldwide activity, so you are spoilt for choice when it comes to choosing your perfect holiday destination. If you are unsure, here are some of the best countries you can choose to go camping in 2022.
Have a staycation in the UK
If you don't want to travel too far or you are unsure about travelling abroad just yet, then there is a whole host of beautiful places to visit right here in the UK!
Want breathtaking scenery, mountains, lakes and beautiful beaches? We have all of these in the UK. In Scotland, you can find stunning scenery. Venture up mountains and through valleys in Wales. And in England, you have lush rolling hills, quaint villages, castles and coastal resorts. Not to mention that throughout the UK, we have a fascinating history, culture and heritage to explore.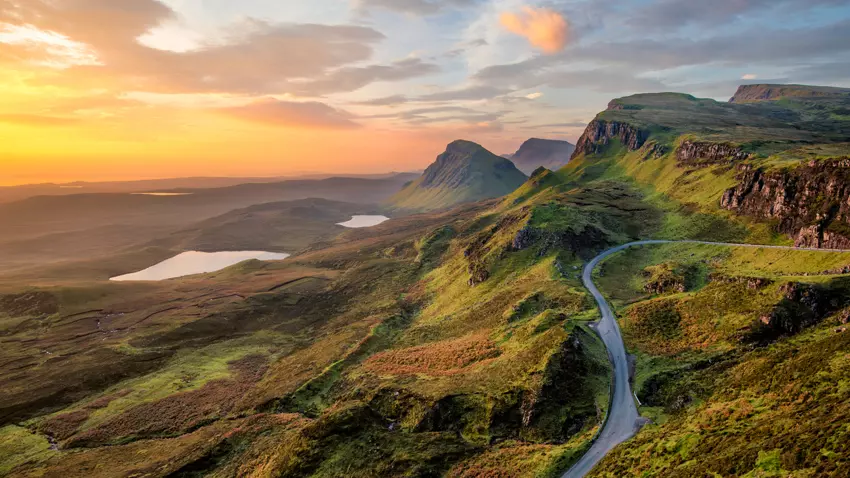 Hop over the Channel to France
France is just a short hop over the English channel and has so much to offer for a camping holiday. For a short break away, France is just far enough away from home without having to spend too long travelling. On top of this, France has a fantastic camping culture, with many French people choosing to camp themselves. This makes for a great selection of awesome campsites from which to choose.
France is a diverse country. Want a beach holiday with long, lazy days spent swimming in the sea and sunning yourself? Head south to the Cote D'Azur. For trips through picturesque vineyards and landscapes with idyllic French villages dotted in between, head to wine country. While you are there, why not sample a few of the local wines too?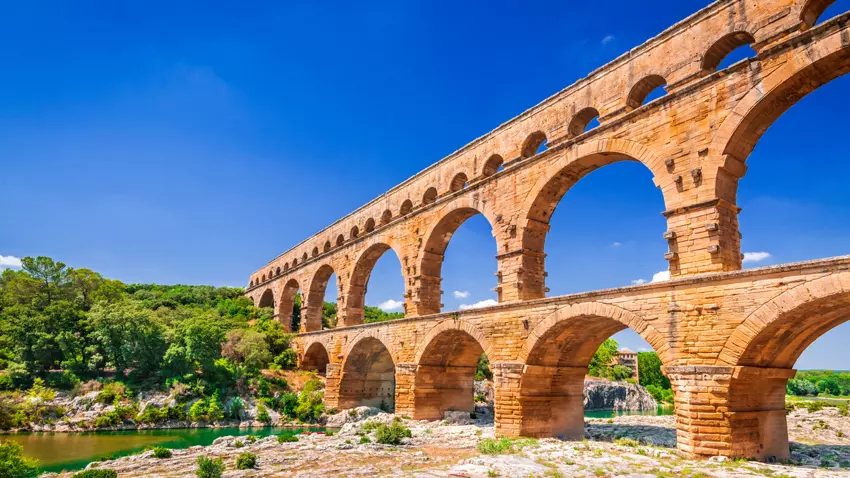 Go south to Spain
Spain is a favourite holiday destination for people the world over. In Britain, we are especially fond of a trip to sunny Spain. Why? The weather, of course. Spain is the obvious choice for those of us looking to escape the temperate British climate and find some summer sun.
Spain has a great selection of campsites and holiday resorts to choose from in some of the best locations. Spain is a country with great road and travel links, so you can choose to camp in one spot, or you could book an itinerary and head out on a road trip. Just make sure you have your campsites booked ahead of time because some can get booked up early.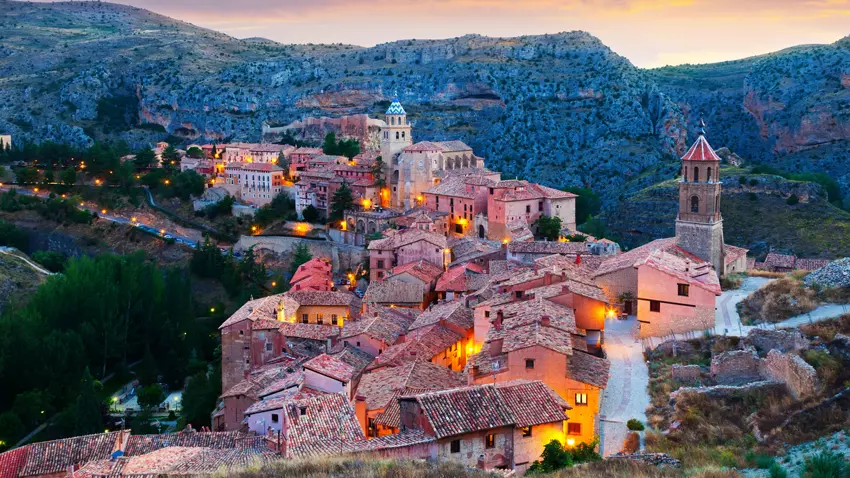 Enjoy Mediterranean culture in Italy
Italy can be an expensive choice for a holiday, but camping can help bring that price down. Italy is fast becoming one of the most popular camping holiday destinations, and we can see why. This is one country where you can have it all.
Italy is a beautiful country, from the coast, to mountains to the picturesque towns and cities, there is so much to see. Many Italian campsites are more like holiday villages or resorts than a traditional camping ground. An added bonus of a camping holiday in Italy is the culture, food and wine!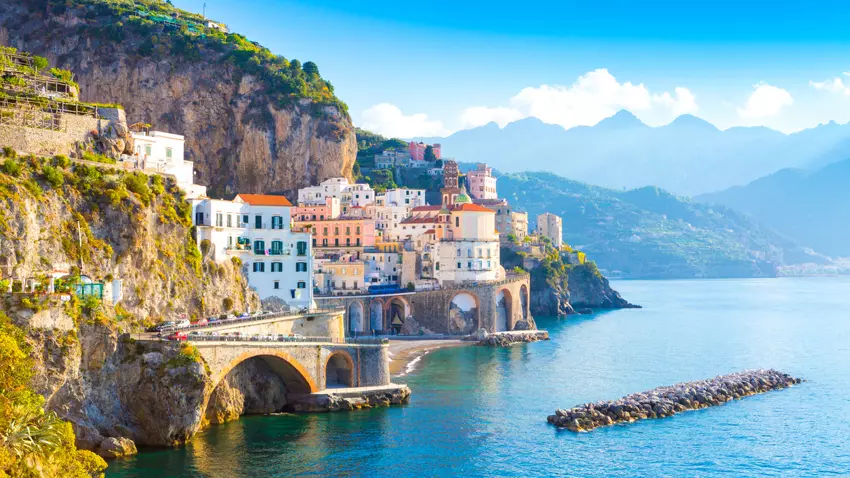 Journey to Germany
Germany might not be the first place that comes to mind, but camping here has made the top five for good reason. This is a beautiful country with magnificent scenery wherever you go, but the real reason to travel to Germany is the fascinating culture and history. Germany truly is a campers paradise.
With the picturesque Alps running through Germany, there are plenty of opportunities for outdoor adventures or simply to spend time marvelling at the natural world. On top of this, there are plenty of medieval castles, museums and attractive towns and markets to experience. With hundreds of campsites to choose from, you are spoilt for choice. Many campsites have facilities to suit all ages with activities on-site or nearby to suit even the most adventurous camper. Germany has a very family-friendly approach to camping, so there are many options for a great camping holiday for the whole family.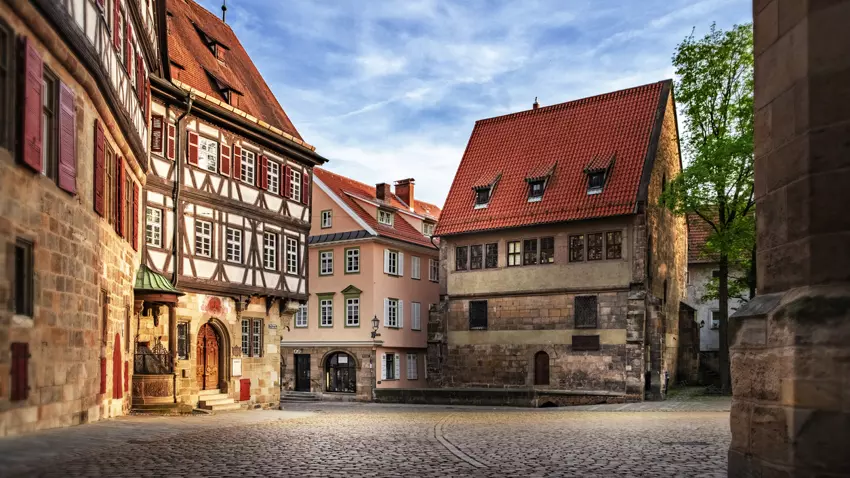 Want an adventure?
Perhaps you want to head north to the Scandi countries of Norway, Sweden, Denmark and Finland in search of something different, east to the countries of Slovenia, Croatia, Slovakia, Hungary, Czechia and Romania to discover new cultures or beyond Europe for a once in a life time road trip across Australia, New Zealand, Southern Africa, Canada or the USA.