Travel Advice Hub
From Brexit to COVID-19, we round up the latest information and advice for campers, caravanners and motorhome users
Articles > Travel Advice Hub

---
The past few years have been a rocky time for the UK. We've been rocked politically by Britain's withdrawal from the European Union and we've been forced to stay home to protect ourselves and our loved ones from Coronavirus.
Whilst we've felt the effects of being unable to travel because of restrictions on movement to slow the spread of COVID-19, we're yet to feel the full effect of Brexit as many of us haven't yet made a trip across the Channel to mainland Europe yet. Some things have remained as they were, other things have changed.
We're bringing together all our resources into one space; our Travel Advice Hub.
---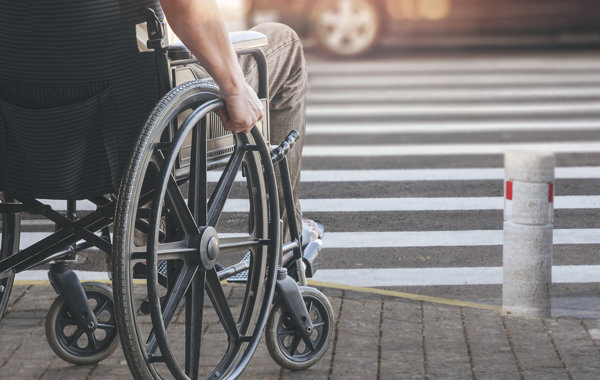 AR Guide to: Accessible Travel
We firmly believe that travel should be accessible to everyone. It's a wonderful thing, to journey somewhere new, to instil a sense of adventure in the little ones, to discover new cultures, to learn, experience and stimulate.
But for some, travel can be challenging. So we've compiled a guide to accessible travel within Europe, ranking everything from street movement and attractions to transport and rural travel.
---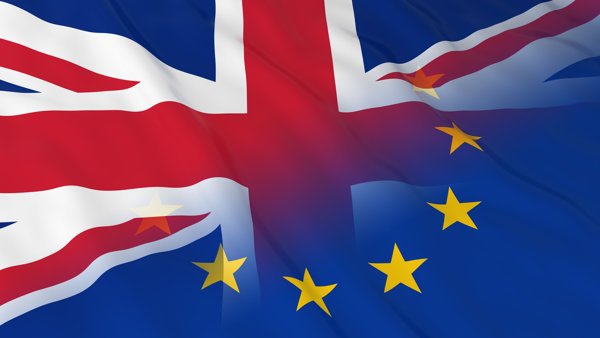 How has Brexit changed EU travel?
Since Britain left the European Union in January 2020, some things have changed. We've outlined the changes that will affect you when you next travel to the continent. Some things like consumer rights remain unchanged, but things that you may have taken for granted whilst we were a member of the EU have changed and will require you to do a little planning before you travel.
---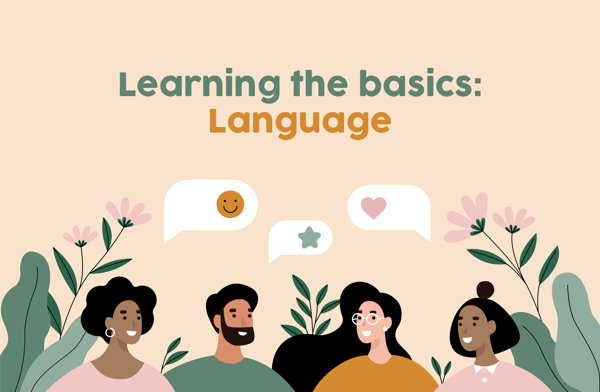 Learning the basics: Language
We can't deny it, us Brits have the habit of expecting everyone to be able to speak English, and whilst many European countries can speak English, its polite and often welcomed, to attempt to speak the native language (however bad you are at it!). With a little practice, you can pick some basics which will come in handy when travelling on the continent.
---
Got a question? We've got you covered