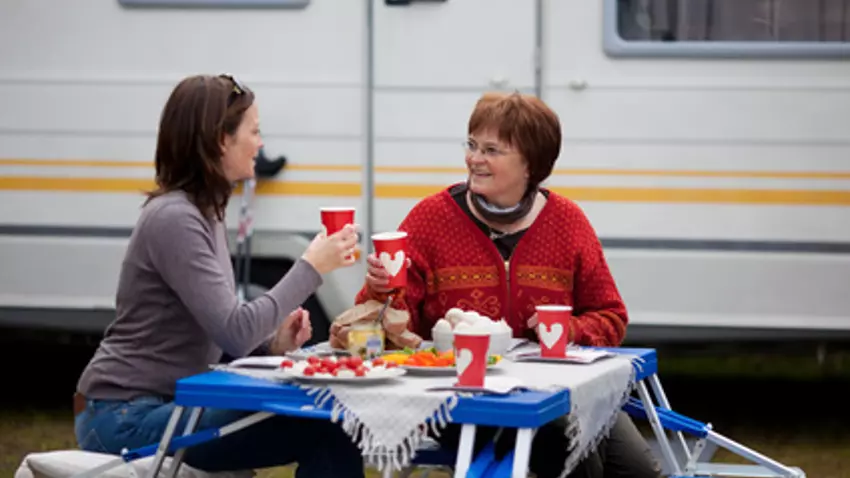 If you're planning a camping trip in the future, whether alone or with a family – you'll need to plan out your meals. Of course, some campsites are equipped with restaurants and bars, but eating out every night can be a little on the expensive side.
So, to save some pennies that can be better spent elsewhere, why not make use of your own cooking facilities. We appreciate you're on holiday though and won't want to be in the kitchen for great lengths of time.
However, whether you're in onsite accommodation or staying in a caravan or motorhome, there are some great meals you can cook up for the whole family – quickly and cheaply, that'll still go down a treat.
To give you a helping hand we've compiled a list of great ideas to use on your next camping trip. Why not take a look and jot down the ingredients?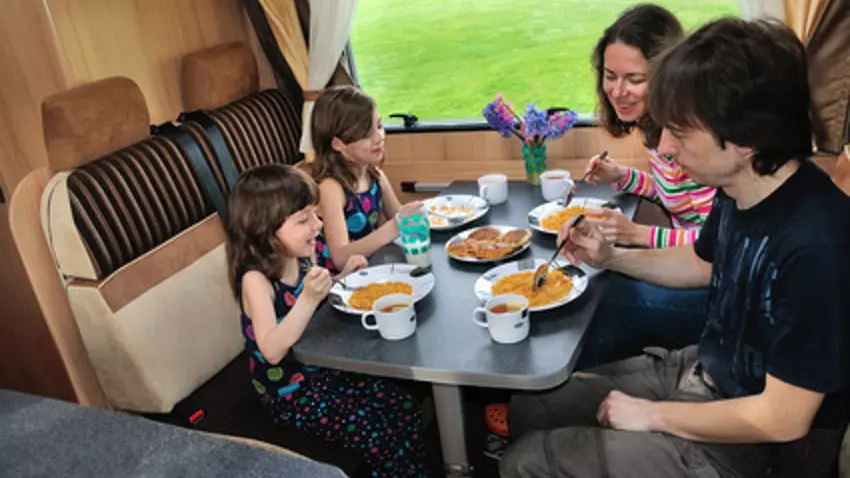 Family favourites for the winter
If camping over the winter period, you'll want some warm, hearty meals for the family to tuck into. You don't have to blow your holiday budget on filling up the troops either and won't need to spend hours slaving away behind the stove.
Some great ideas for family camping meals include:
Sausage casserole with garlic bread
Red lentil, chickpea and chilli soup
Shepherd's pie pasties
Margarita pizzas
Chicken with creamy bacon penne.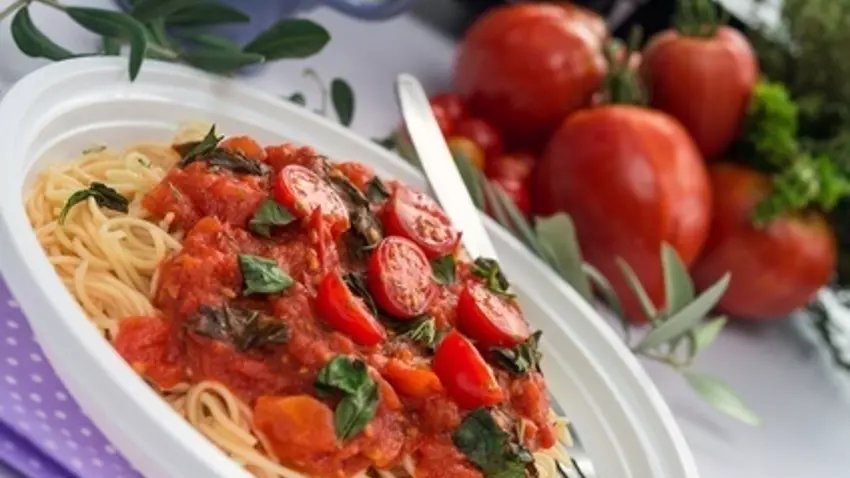 You can find the ingredients to all of these camping food ideas here.
Great camping food ideas for the summer
On the other hand, if you're bracing yourself for a summer camping trip, why not get some great ideas for quick and easy food you can prepare for the whole family? Hopefully you'll get some fantastic weather no matter where you're staying, so why not complement the trip with fantastic servings.
For your summer camping trip, give a thought to:
Grilled ham and cheese sandwich loaf
Grilled chocolate banana melt
Grilled lemon and herb packs
Sweet potato and pepper packs
You can find a full list of superb summer camping food ideas here.
Camping food ideas the kids will love
If you're bringing kids along for the adventure of camping, you'll want food that'll keep them energised each and every day. Whether you're exploring the local town, venturing into forests and countryside or even taking part in campsite games and activities, there are superb meal options to consider.
If you're struggling for ideas, why not opt for: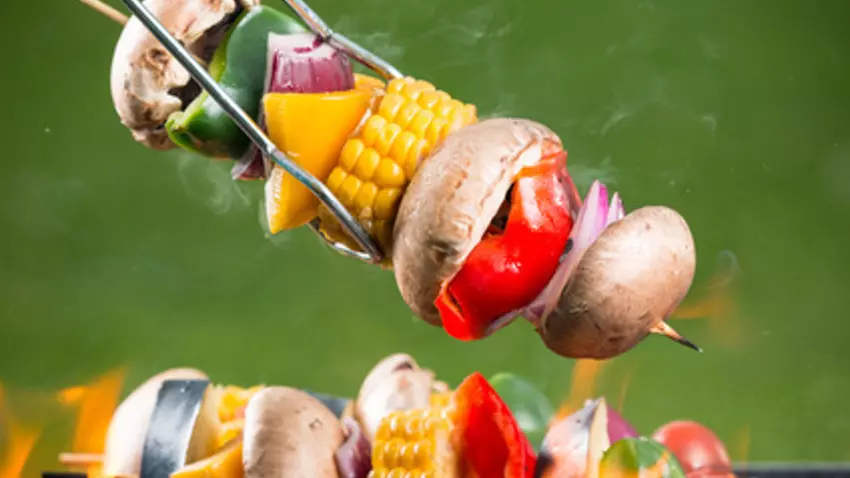 Glazed beef and veggie kebabs

Thai grilled chicken

Pasta with tuna, tomatoes and artichokes

One-pot mac and cheese

Sizzling chicken fajitas.
You can find more on these ideas and the recipes here.
Do you have any great camping food experiences you'd love to share from your time away? Please comment below with any delicious recipes you've found to be a family favourite, so other campers can enjoy some wonderful food on their travels.