We all have our preferences for where and how we like to pitch up. We have our preferred activities and our regular haunts, and we expect certain things from our experience. Here are a few of the campers we've come across in our time – which one are you?
The gadget campers
These holidaymakers know all about the latest kit and have invested in it, making camping and caravanning an exercise in technology. From the newest outdoor clothing, designed to be breathable, comfy, warm and waterproof to solar powered glow markers that attach to your gear to make it visible in the dark – they have it all.
The retro campers
For these people, camping and caravanning should be like it was when they were kids. Tree climbing is strongly encouraged and iPads are without doubt a banned product. The great outdoors is about traditional games, reading books and truly getting back to nature, preferably with a large helping of muddy knees and campfire cooking.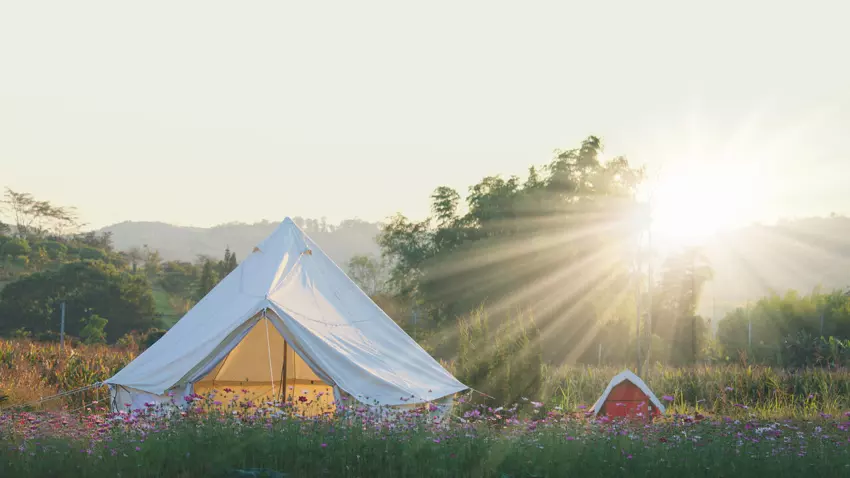 The chic campers
For the chic campers, camping is something to be done in style. Roughing it isn't much of an option when today's campsites offer a variety of tepees, Airstream caravans and lodges. The campsite atmosphere can be soaked up during the day, but come bedtime there needs to be a soft mattress between them and the ground.
The unique seekers
These are the people who love to get off the beaten track to explore the places where few others go. A lively, bustling campsite with morning to night entertainment is their idea of hell – it's all about finding the tranquil spots that offer something different. As long as the pitch is decent and the facilities are clean, these campers and caravanners are happy.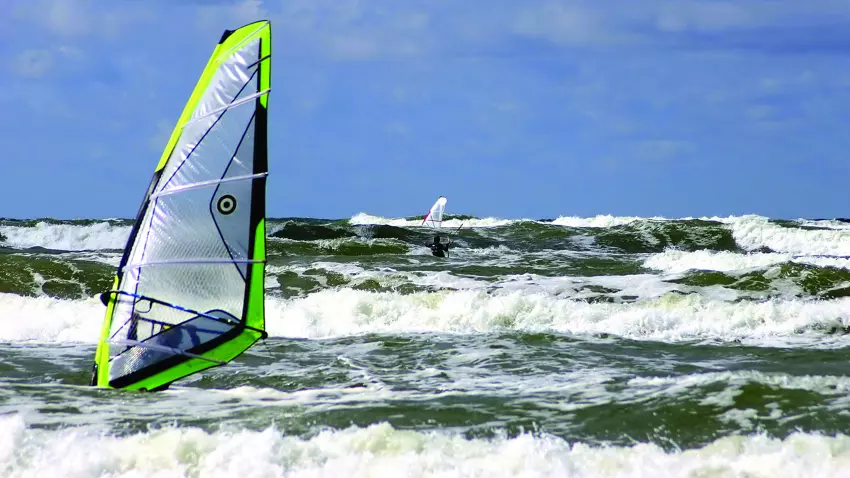 The thrill seekers
For the thrill seekers, camping is a chance to try something new. Whether it's windsurfing or snowshoeing, these are the eager outdoors enthusiasts that like a holiday with a bit of action. They'll go to any campsite that has a handful of activities within range, and naturally travel all over the continent in search of the best thrills.