Camping is the perfect opportunity to ditch the nasties, go green and set a precedent for the kids to follow. We're all doing our bit at home, recycling our waste, having a shorter shower, buying local, but its easier than you'd expect to do it when you're away as long as you have the facilities available to you when you're on holiday. Along with having the right equipment and appropriate facilities available to you, it might be helpful to read our Green Camping Holiday blog for some handy top tips.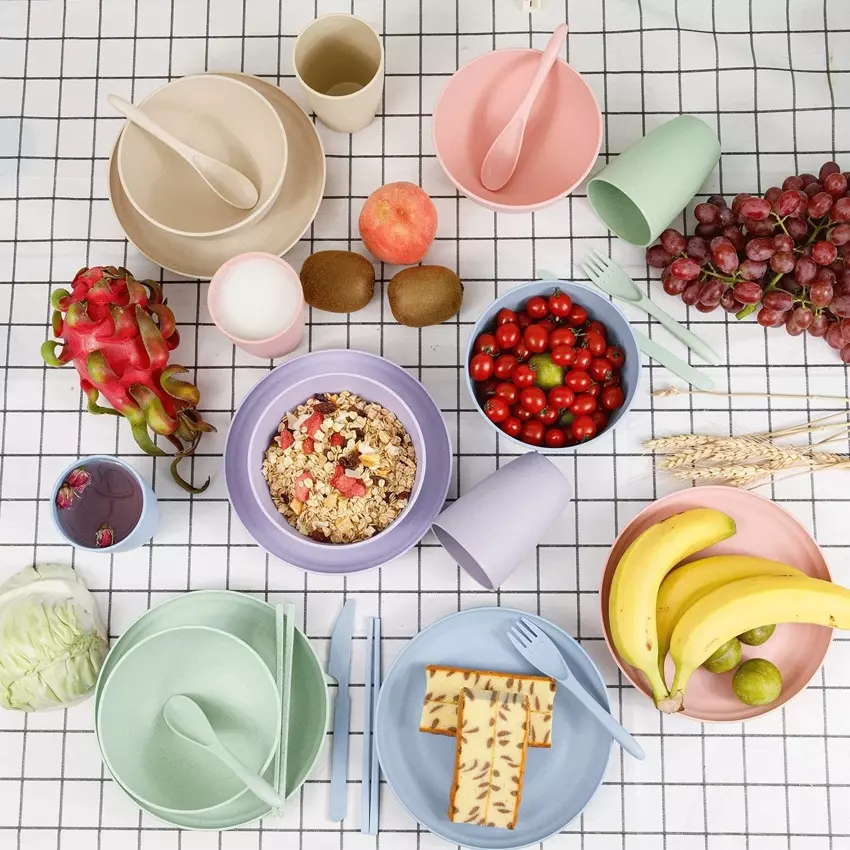 ▲ ECO VIABLE 40pc Camping Dinner Set
Made from non-toxic food grade polypropylene, this set includes five large plates, five bowls, five cups and five cutlery sets, in five beautiful shades; soft beige, sage green, porcelain blue, flamingo pink & mulberry purple. The hardwearing material is strong yet light and resistant to chipping or breaking. It even comes with chopsticks and a carry case for the cutlery!
Best bits
100% BPA free
Comes in five beautiful colours
Lightweight and strong
Dishwasher- and microwave-safe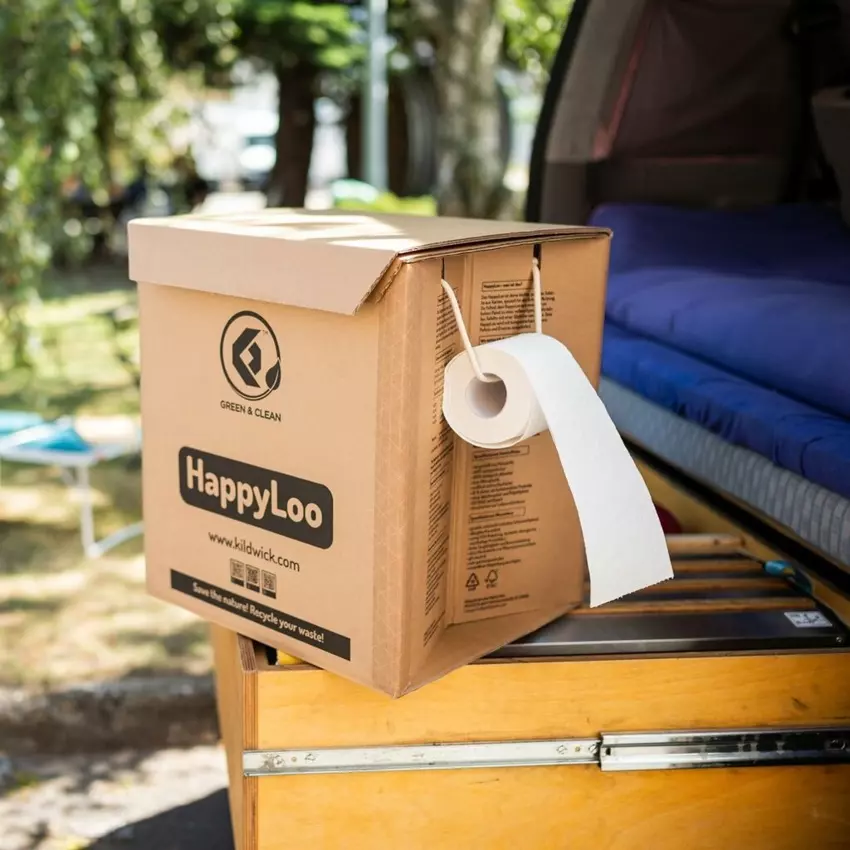 ▲ HappyLoo DIY Kit Portable Camping Toilet
This super portable, composting camping toilet is made from sustainably-sourced cardboard and the best bit, it's 100% recyclable! Produced by Kildwick, experts in composting toilets, it can be assembled and dissembled up to 10 times, or you can check out their EasyLoo Composting Toilet made from hardwearing wood for a more permanent solution.
Best bits
Easy to use and portable
Sustainably made
100% recyclable, even the waste bag
No water or chemicals needed

Two types of litter; super absorbent straw pellets for urine and Miscanthus bedding prevents unpleasant smells from solids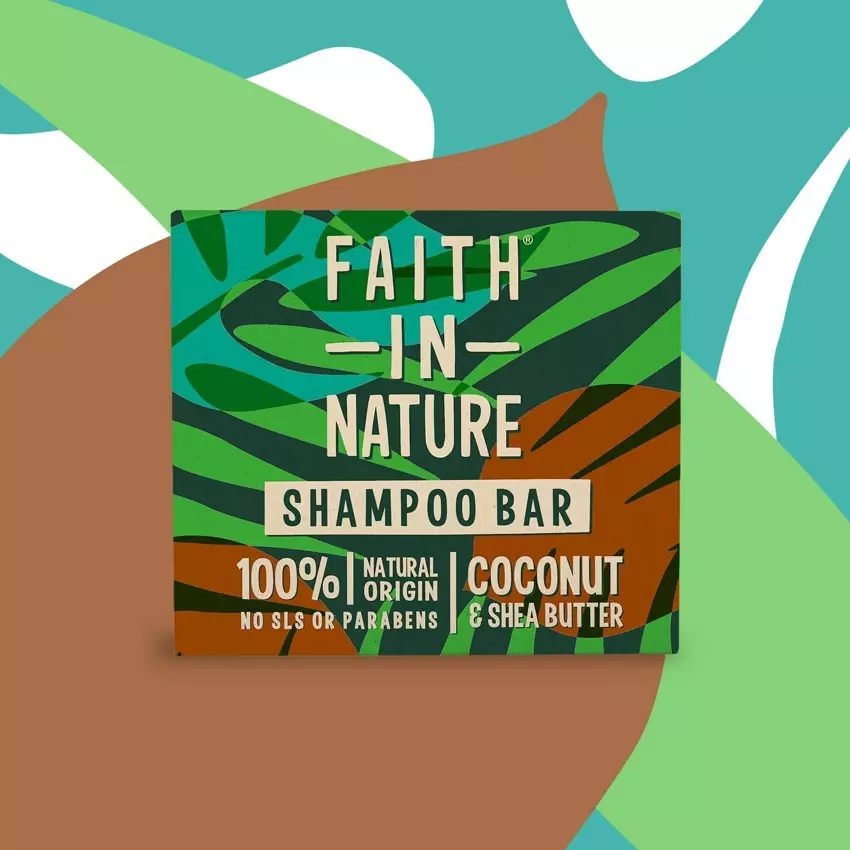 ▲ Faith in Nature Shampoo Bar
This little bar packs a punch! It's vegan and cruelty free, contains only naturally-derived ingredients with no SLS or parabens and no plastic. It's hydrating and lightly-fragranced for the freshest smelling hair around.
Best bits
Completely vegan
Cruelty-free - no animal testing
Naturally-derived ingredients - no harsh chemicals, SLS or parabens
No plastic
Made in Britain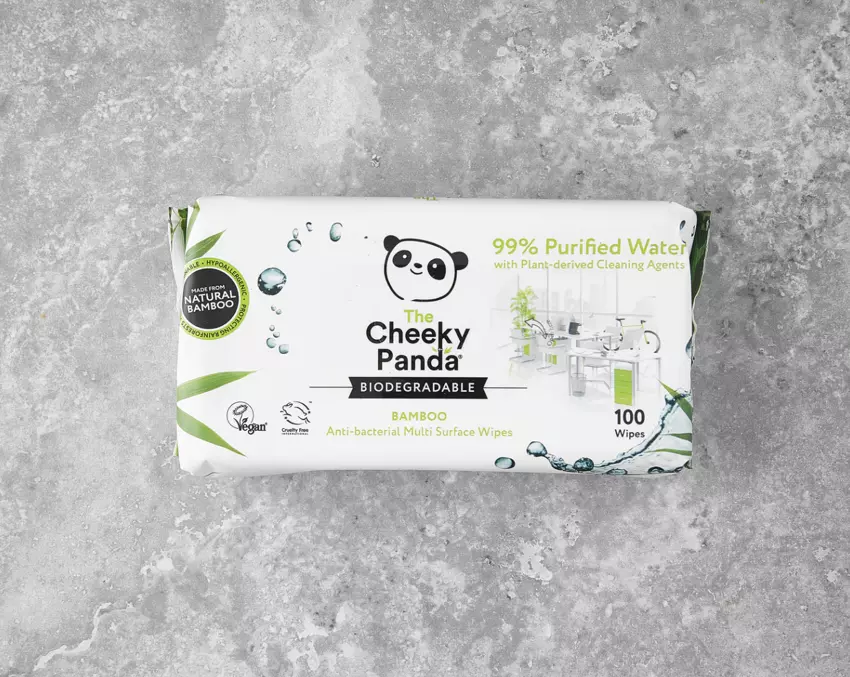 ▲ Cheeky Panda Bamboo Antibacterial Surface Wipes
Cheeky Panda have created these 100% biodegradable, no nasties multipurpose wipes with the world in mind. As affective as the leading brand, you can clean up knowing that no harm will be done to the planet.
Best bits
Kills 99% of germs
100% biodegradable - just throw them into the composter
Vegan and cruelty-free
Only natural ingredients
Free from fragrance
Kind to the planet - for every pack sold, a donation is made to help protect rainforests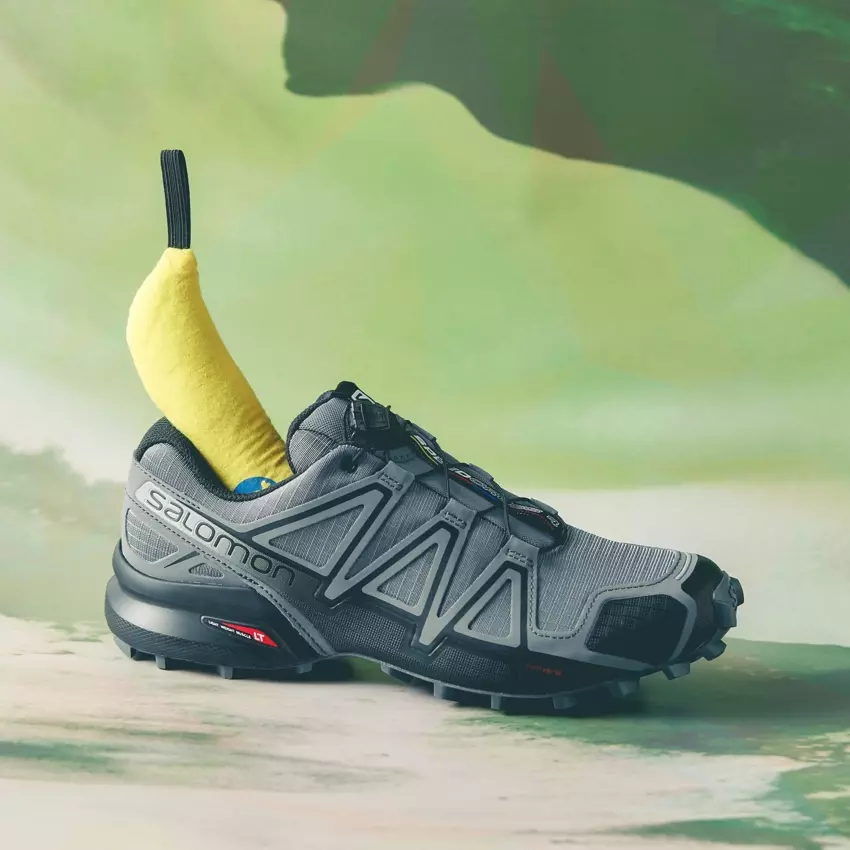 ▲ Boot Bananas - Natural Shoe Deodoriser & Air Purifier
Fantastically fresh, natural ingredients with antimicrobial properties. This bunch of BOOTylicious bananas works to neutralise nasty odours, absorb moisture and prevent any nasty stinks from coming back. Fragranced with lavender, lemon, patchouli & tea tree, they are long lasting and biodegradable.
Best bits
Naturally-derived ingredients with antimicrobial properties
Neutralises, absorbs and prevents odours
Outer cotton skin is biodegradable
Long lasting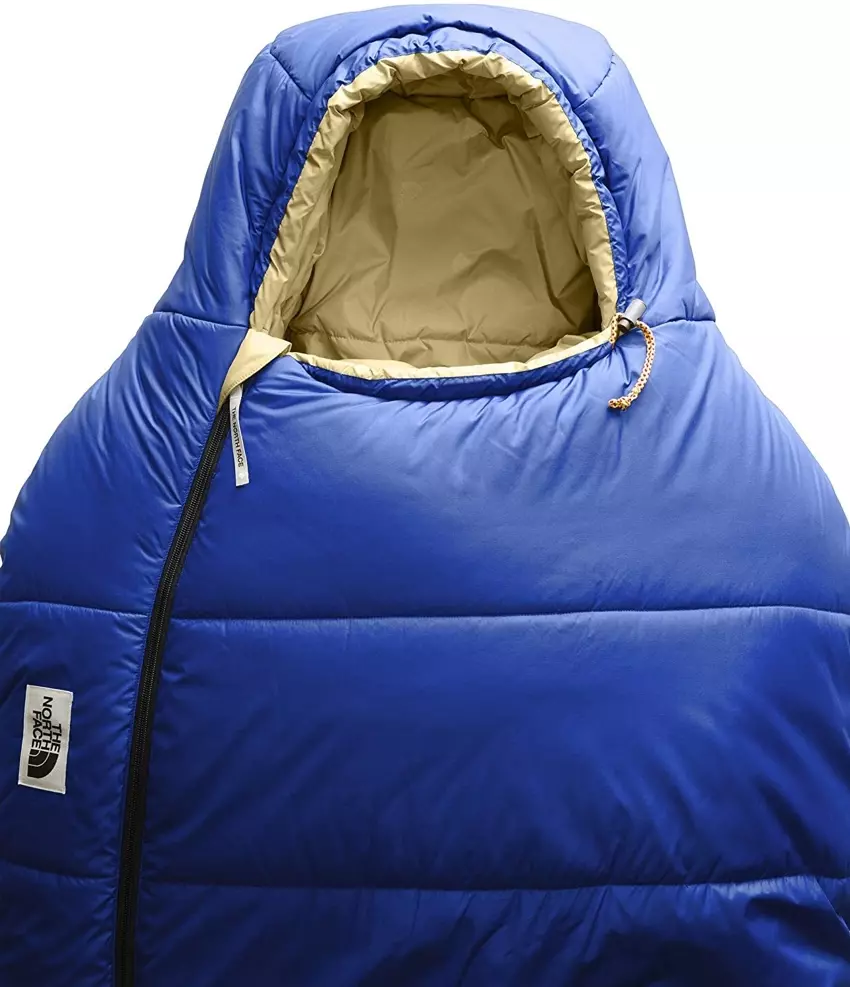 ▲ The North Face Eco Trail Synthetic Sleeping Bag
Keeping you toasty in temperatures as low as -7C (20F), The North Face have designed this lightweight, long-lasting and 100% recycled sleeping bag to be its most sustainable product ever. Available in short, regular, long and extra long, and with left- or right-handed zips, it is a versatile sleeping bag with all the top features you'd expect from this big name brand.
Best bits
Super insulating
Lightweight
Long-lasting
Made from 100% recycled material
Comes in four lengths with a left- or right-handed zip
Handy internal phone pocket