There are many ways to enjoy a great camping experience, and this is something to consider before your journey begins. If you want to enjoy a complete camping adventure, you need to make sure you have the right gear and equipment with you. Check this out as a list of some of the most brilliant camping equipment that is going to enhance and improve your next camping trip.
Newdora Hammock with Mosquito Net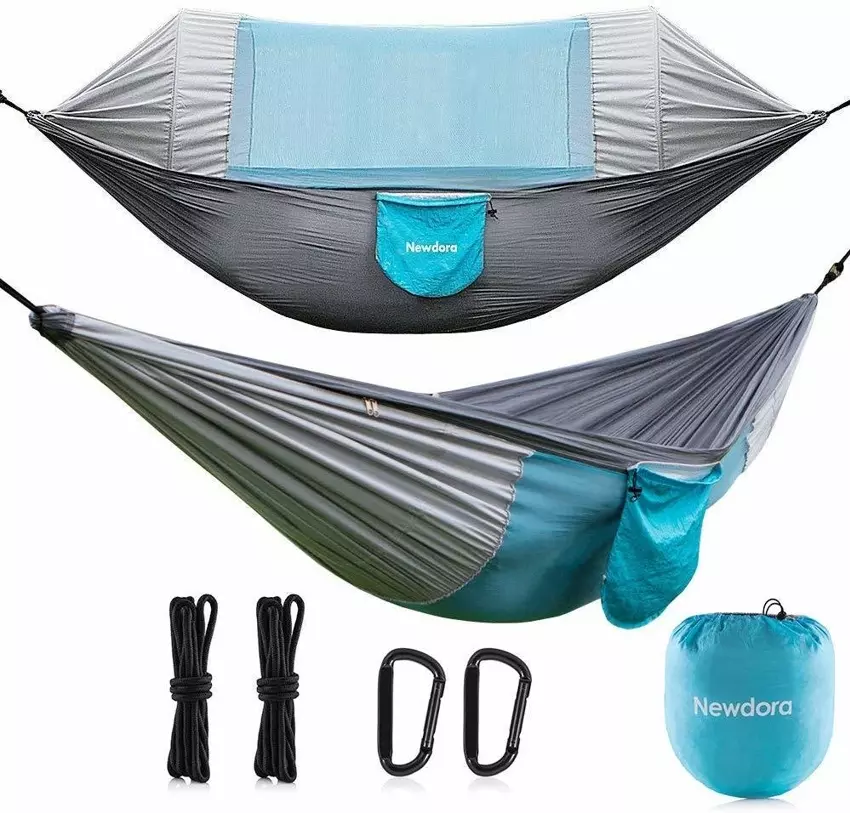 Just a snip at less than £30, this hammock is a great way to add a sense of serene calm and relaxation to your camping adventure. There are so many excellent benefits to this, and you can enjoy the perfect sleeping experience in lasting comfort. Not only is this a soft and spacious hammock, but it also comes with a mosquito net to keep the bloodsuckers at bay when you're in tropical climates! A welcome addition to the arsenal of any keen camper.
Unigear Hammock Rain Tent Tarp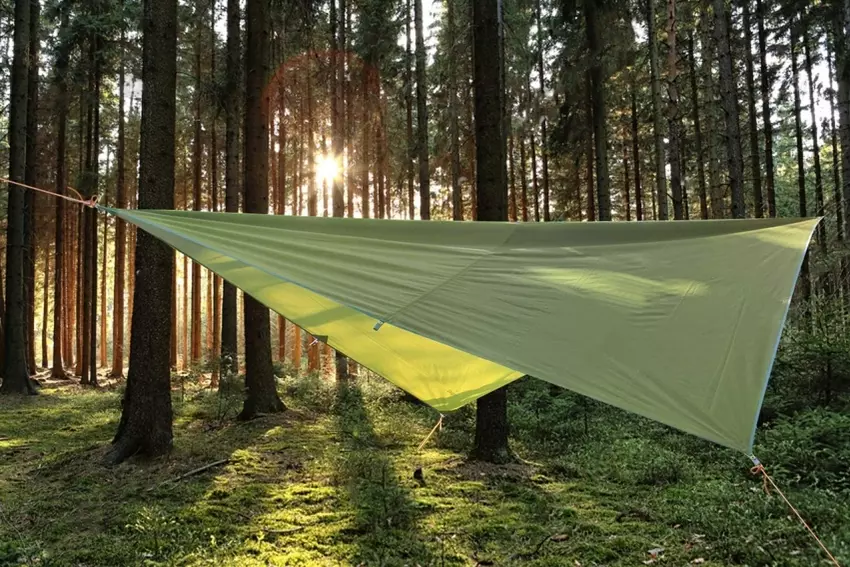 Now, if you want to get the most out of your hammock, you need a way of shielding it from the elements. This lightweight and portable shelter system offers protection from wind, rain, and snow, as well as keeping the flies away too. Available from £23.99, this tarp is an essential accompaniment to any hammock and has two sizes to choose from, offering multiple uses as a canopy against the weather.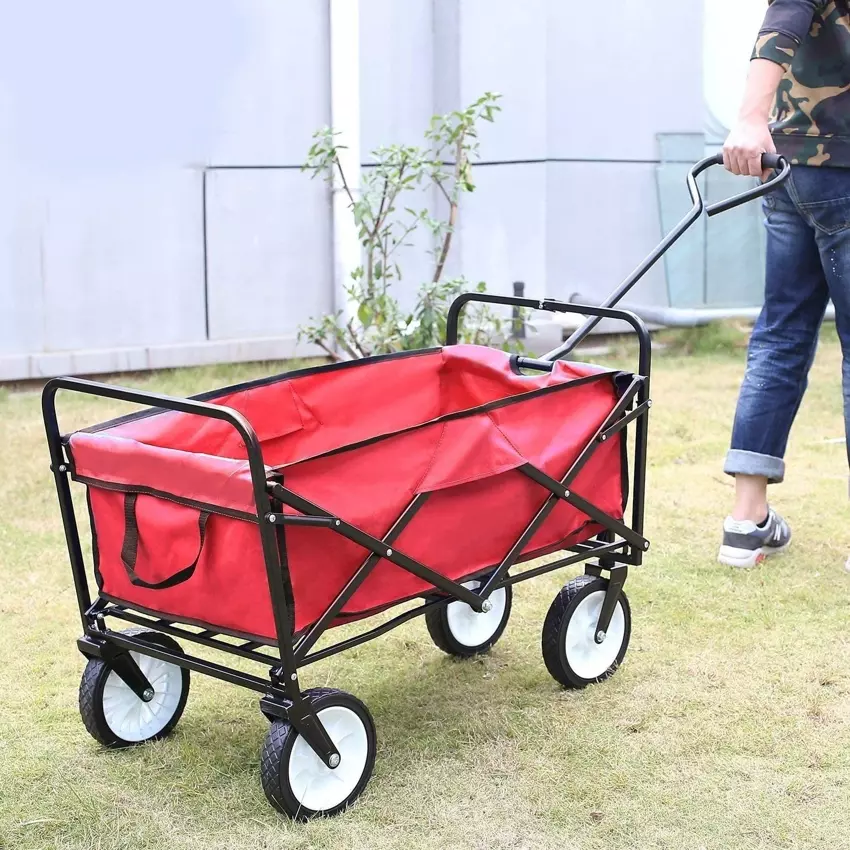 A folding trolly is an absolute essential for anyone looking to be able to transport options from their tent or caravan in an efficient and portable fashion. There are plenty of reasons to use this excellent trolley, and it's ideal for storing and transporting items with ease. It can also fold neatly away when you're finished using it, so it takes up minimal space. With durable fabric, and a sturdy iron frame, the trolley can hold up to 80kg of stuff, and this would make it ideal for short trips, days out to the beach or the park. 
Highlander Folding Camping Chair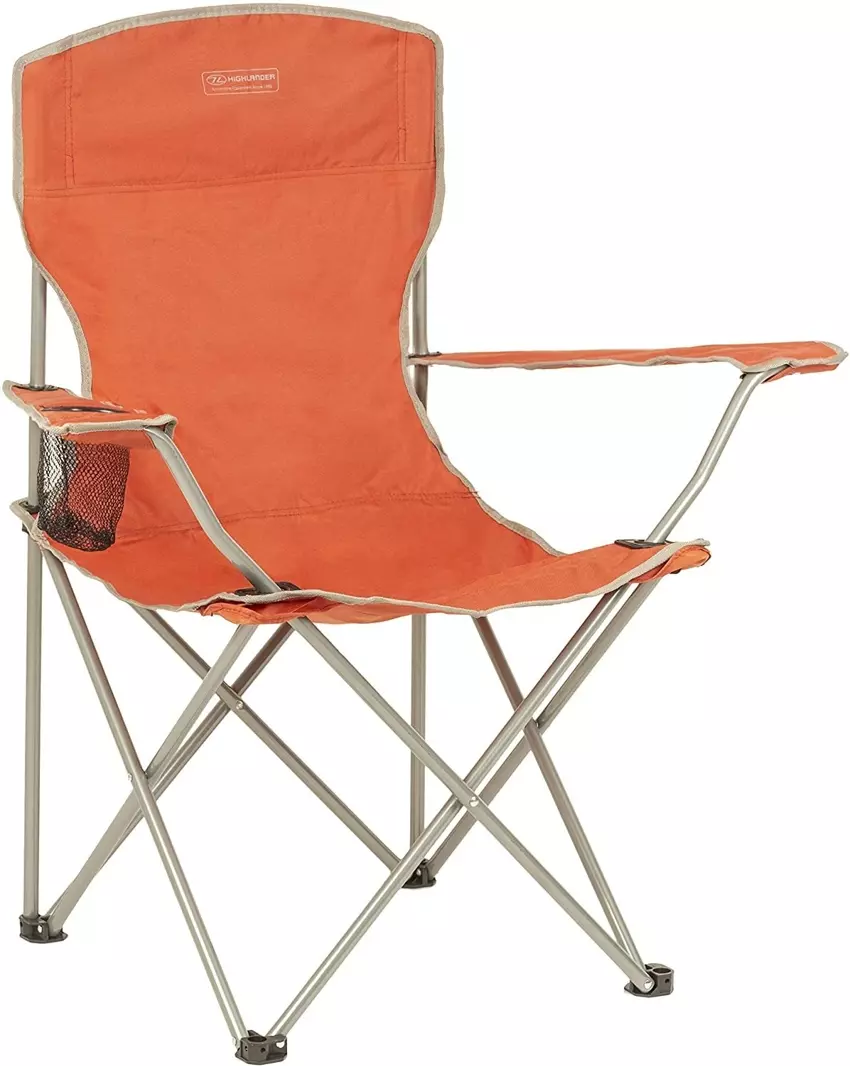 A classic of the camping furniture back catalogue, this is the sort of chair that improves and enhances every camping experience. It's ideal for helping you to relax and chill out, and it collapses into a hassle-free size. This chair is a durable and robust piece of furniture and one that would be perfect beside the tent, a BBQ, or a campfire. Priced at just £14.99, this lightweight and excellent value chair is available in an array of different colours.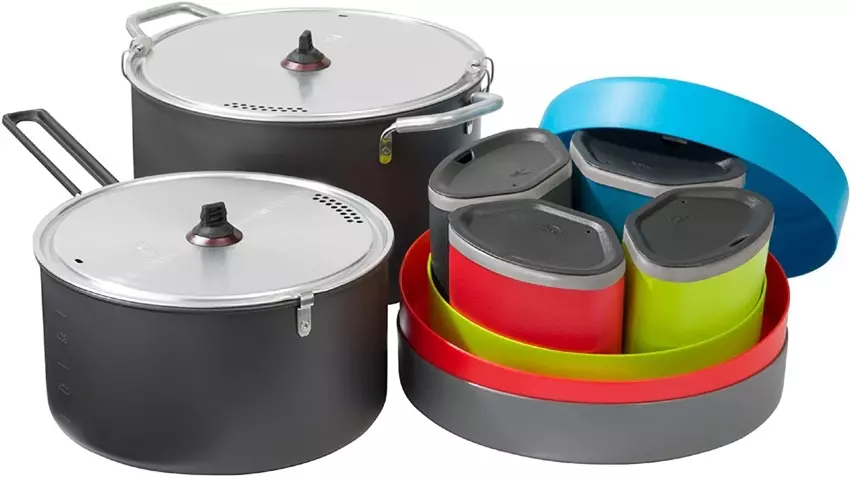 One of the most fun and exciting parts of going camping is making your food in the best way you possibly can, and this involves making sure you have the right cooking set. There are a lot of things to consider if you are looking to achieve this, and this functional 12-piece set is ideal. Cook your way to delightfully delicious camping cuisine with this fantastic cookware set.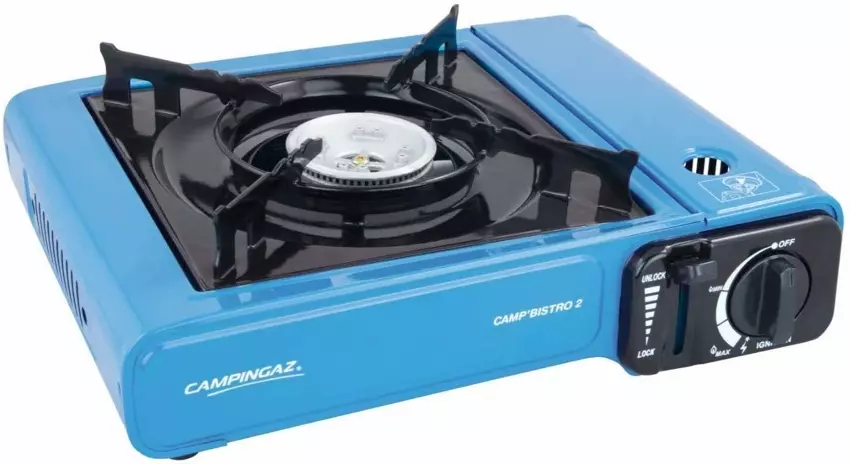 Now, if you are going to buy cooking utensils as part of your camping experience, a portable gas stove is going to prove invaluable. This stove is one of the best ways of being able to cook an array of different foods and dishes. This portable stove is exceptional value for money at just £14.99 and is certainly worth considering. It has a practical design, with an easily replaceable gas cartridge that pops into place, and safely locks during use. 
Berghaus Mens Trailhead 65 Litre Rucksack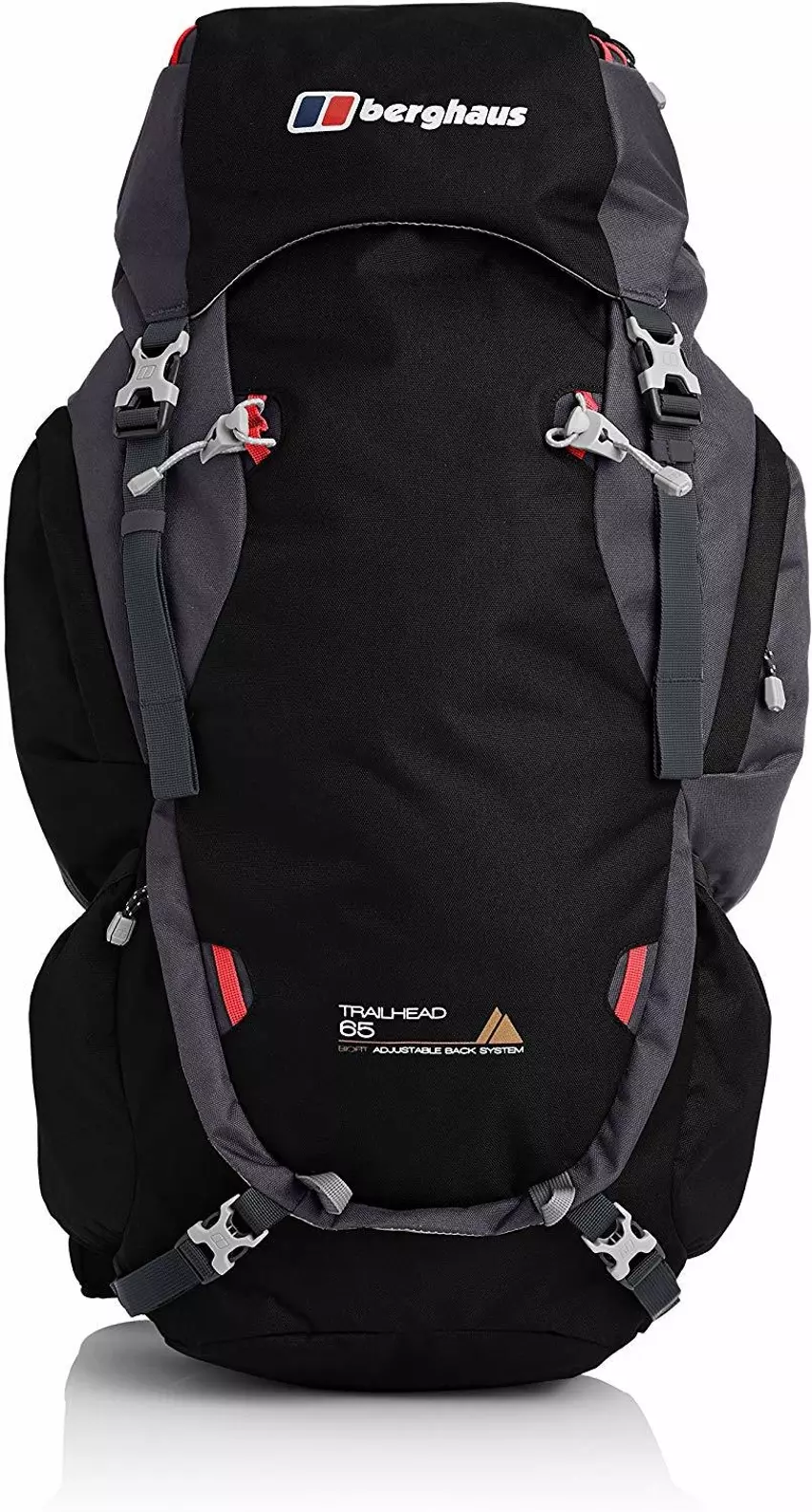 When you go camping, you may or may not have a vehicle to take with you, and this means you are going to need to think about the different ways in which you can transport your stuff around. One of the best ways of being able to do this is to carry your things in a rucksack. This option is strong, durable, large, and has ample storage, and this makes it perfect for those looking to carry a lot of stuff with them.
SUBOOS Portable LED Tent Light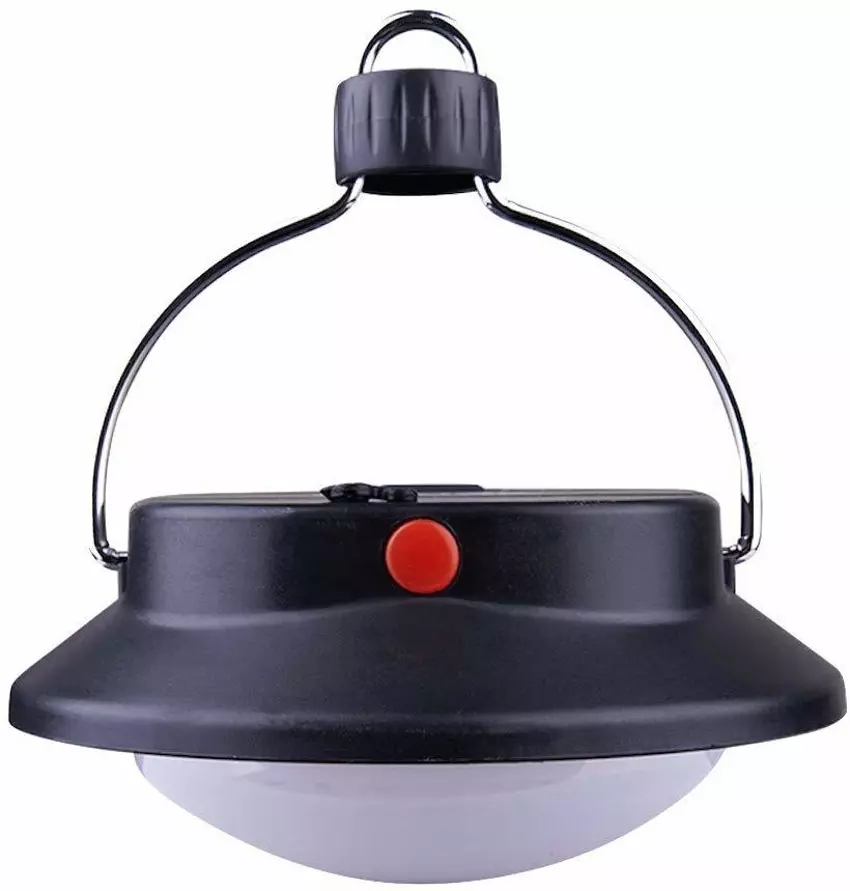 Ever had that annoying situation where you can't find something in your tent in the dead of night, and you have no light or just a torch that you have to carry in one hand? Well, consider this the answer to your prayers, and make sure you invest in this wonderfully useful and practical tent light. Available for less than £9.00, this is a bargain purchase and one that will make your camping adventure much more pleasant and exciting.