However, one thing Barcelona isn't famous for is cheap hotel rooms. Don't worry, though, because you don't have to spend a fortune on a Catalonian holiday. Instead, you camp underneath the stars and make your trip even more eventful!
If you are looking to go camping in Spain and fancy Barcleona, then here are our top campsites in the Barcelona region that are well worth pitching your tent in. 
Vilanova Park 
Campsites in Spain don't come much closer to the action than Vilanova Park. Located in Barcelona, guests here are only a short walk away from Las Ramblas, the main street in Barca. That means everything from Sagrada la Familia to Gaudi's architecture is accessible from the site. At €350 for a full week, it's also one of the most affordable accommodations in the whole of Catalonia.
Aside from proximity, you get plenty of entertainment options, too. On-site, there is a mini-golf course and "Jumping Pillow," as well as a mini-club. So, it's perfect for families.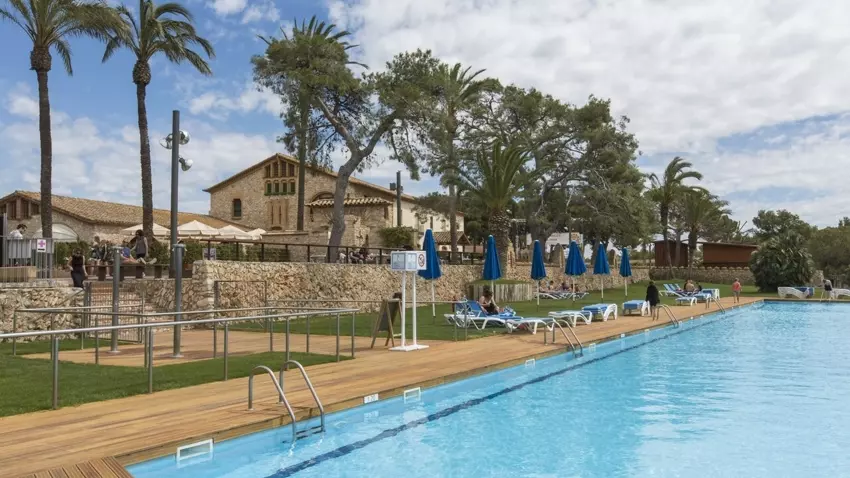 Camping 3 Estrellas
Of course, Barcelona has more than city attractions - it has a beach. And, Camping Estrellas has 200 plots for tents, lots of them which are on the beachfront. So, it's an excellent choice for families and individuals that love golden sand and the Mediterranean Sea.
If you want extra activities, you can go fishing, charter a boat, or stay poolside. 3 Estrellas is a touring site, so campervans are welcome, and other accommodation is available.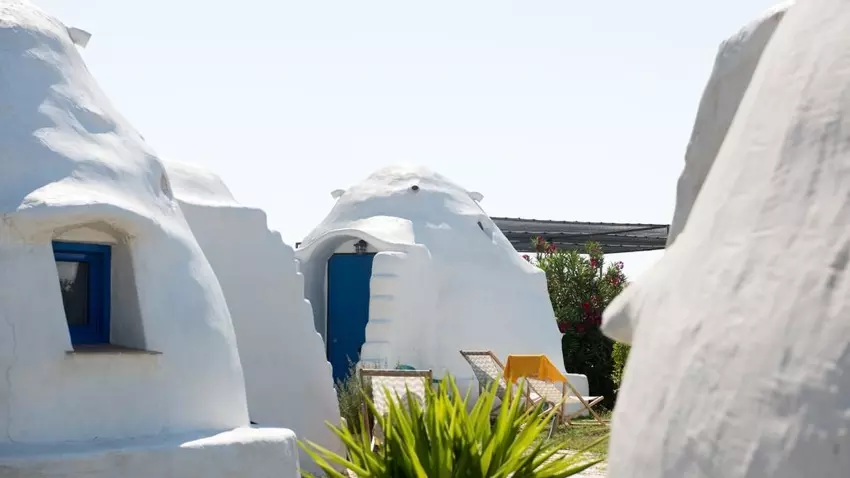 Camping la Rueda
A little farther out of the action, Camping la Rueda is a stretch of beach between Barcelona and the town of Tarragona. Tarragona is an excellent place to visit because it has ancient Roman ruins as well as bustling Spanish shops. Of course, Barcelona is only a short drive away if you want to head into the city. La Rueda has Bicycle hire, too, so both places are easy to reach.
Camping la Rueda is open from March to September for anybody who craves a different, more chilled version of Catalonia.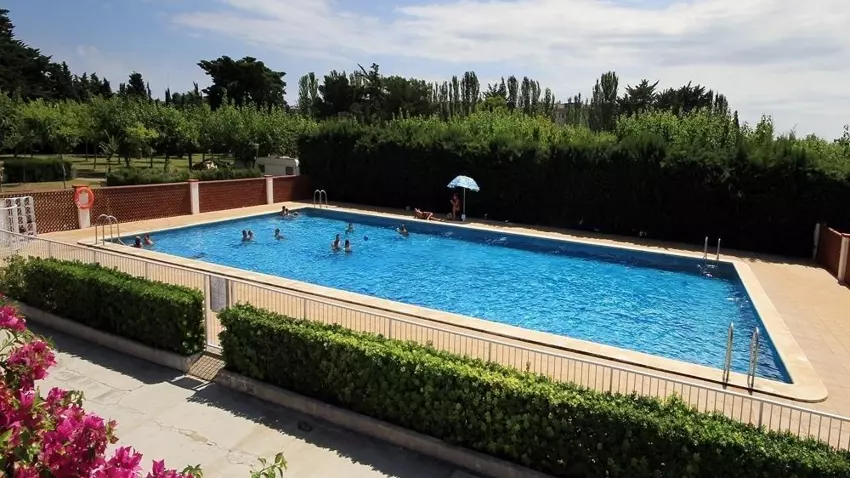 Camping El Berguedà
City-life, whether it's in a megalopolis or a tiny town, can feel suffocating. Sometimes, you need the fresh air and open spaces of the mountains. Camping El Berguedà is close to Pedraforca, a staple for local walkers and hikers. Or, if you prefer something more manageable, the Cadi-Moixero Natural Park has footpaths that are notorious for their flowers. You'll be glad to know there are fully-stocked bars and restaurants for hungry ramblers after a long walk. Plus, there's a pool for "recovery" purposes the next day!
El Berguedà takes bookings from Easter to October, but be quick. This small site books up fast.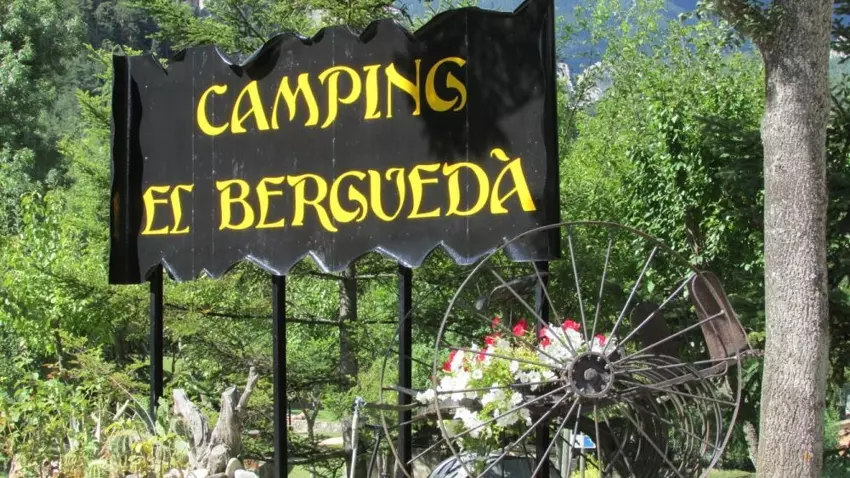 Camping del Mar
Camping del Mar is itself on a relatively quiet part of the Catalonian coast. However, it's only a couple of miles away from Blanes. If you've never heard of it before, it's part of Costa Brava. Some of the best beaches in the world are situated here, and Camping del Mar is directly opposite them. 
So, while some see Camping del Mar as out of the way, it's in the hub of the action if you choose. With a gastro-bar, pool, and supermarket, you can always stay on-site and relax.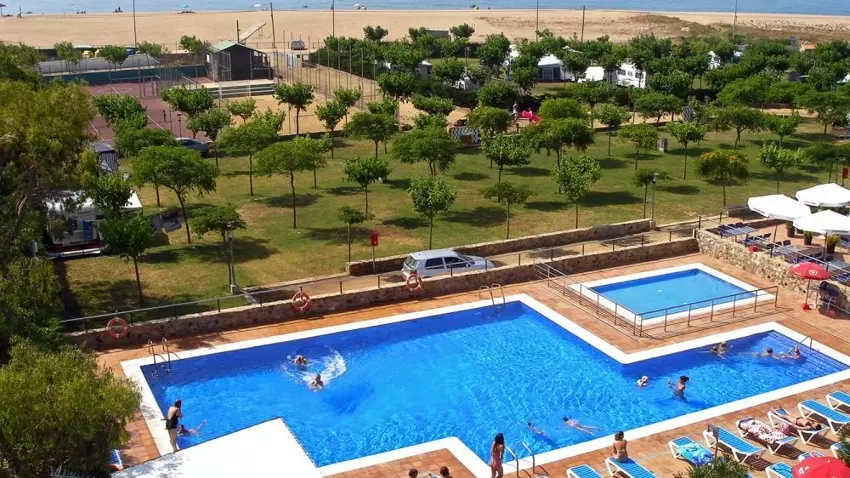 Camping la Tordera
Camping la Tordera is a campsite in Spain that's also in Costa Brava. However, beaches aren't the overriding high points of this site. Instead, it's a small but stunning nature reserve by the river that is home to indigenous wildlife. Aside from twitchers and beach-goers, Camping la Tordera is excellent for checking out Barcelona and Girona.
Girona is a small town in the region that is packed with historical architecture. It also has a very Spanish vibe, unlike the rest of the places nearby.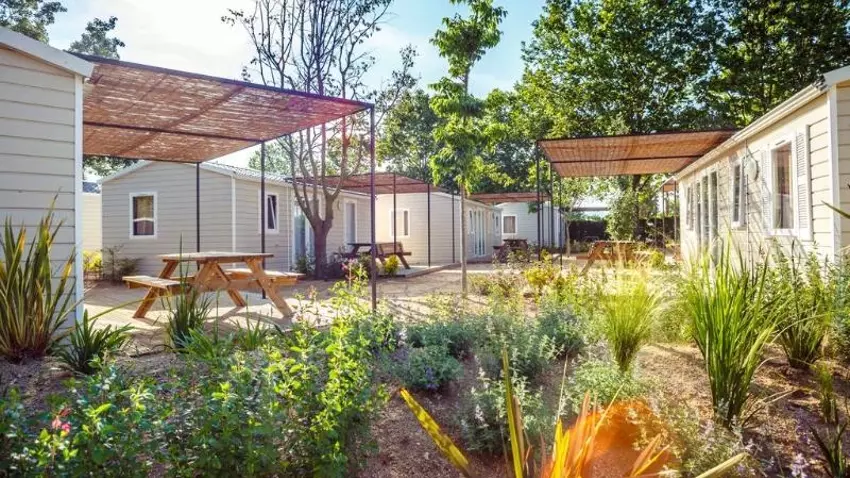 Camping Repos del Pedraforca
Similar to El Berguedà, the Pedraforca dominates the landscape at Repos. Of course, the hiking facilities, such as equipment hire and guides/maps, are on point. But, what makes Repos del Pedraforca stand out from the crowd is its spa-like amenities. The swimming pool is indoor and heated, and there are sauna and gym complexes, too. For families, the outdoor pool is an excellent place for the kids to entertain themselves while you recuperate. 
Riding, fishing, and golf are all available, but this site is fantastic for skiing too. Check-in during the winter for a chance to camp and hit the slopes.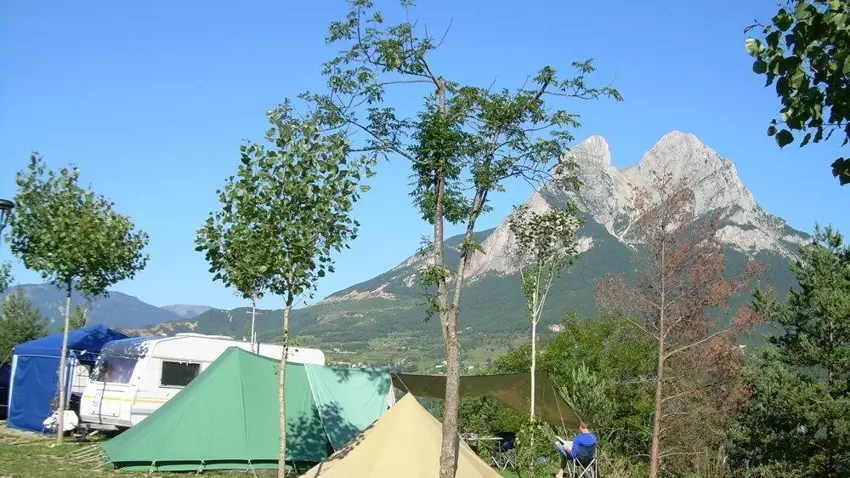 Camping Barcelona
All of the major features of a quality campsite are included at Camping Barcelona, as well as the main languages. The staff speaks English, Spanish, German, and French. The real draw, however, is the 45-minute shuttle bus to Barcelona. It's free in low-season and means you're never too far from one of the most incredible cities in the world.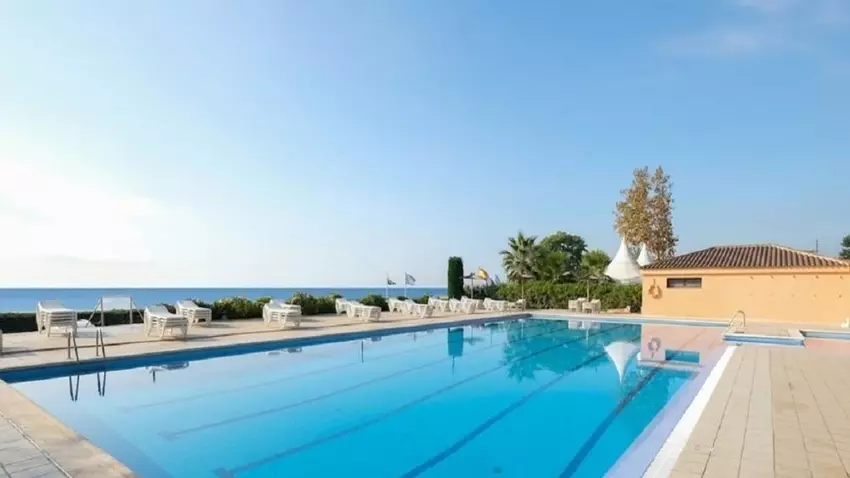 Where are you going to camp on your next Barcelona adventure?