A new craze that is sweeping the more daring among us is extreme camping; simply put, your pitch is neither grass nor hardstanding – it's hanging in mid air.
The Bavarian Alps is one such place where extreme campers can enjoy the majestic views of the surrounding landscape from their sleeping bags. At Waldseilgarten-Hollschlucht, an outdoor activity park in Pfronten, tents or 'portaledges' made from a metal frame covered with a fabric platform, are hung from tree branches and accessed by a rope. Campers can settle down after a meal and while away the night accompanied by a peaceful floating sensation.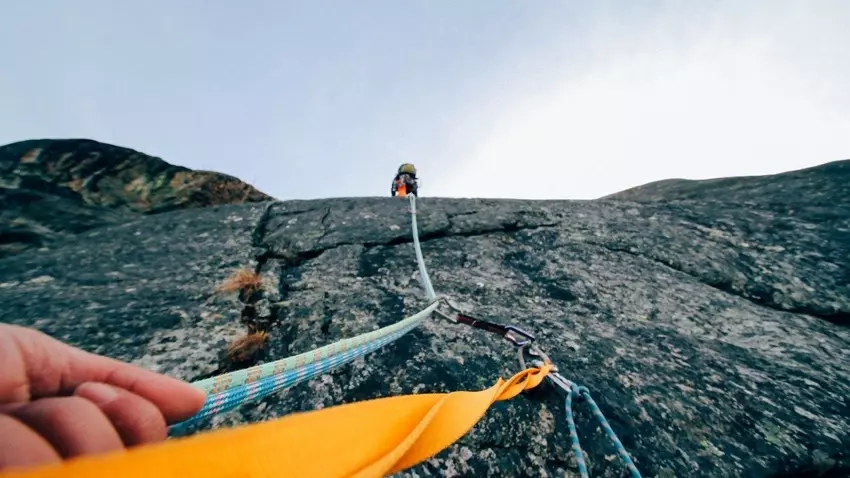 Alternatively, you can opt for an experience that many climbers will be familiar with. A day's climb carrying only the bare essentials is followed by a night on the side of a cliff. Suspended up to 2000 metres above ground level, you can sleep against the rock face and wake up to a spectacular sunrise over the mountains. For those less sure of their comfort with heights, cliff platforms at 100-300 metres high can be used.
Those braving an adventure night receive rope climbing training and are taught useful skills for rock climbing and hiking. The nearest shower is a local waterfall – a cool and refreshing experience after a night in the air.
Closer to home and a little more comfy is the tree tent at the Secret Campsite in Sussex. The first of its kind in the UK, this tent is situated on the edge of a wood and can be rented out for several nights. Inside are two single beds, a small gas hob and some kitchen utensils – perfect for a cosy weekend away.