The UK has so much to offer with its diverse landscapes, beautiful coastlines, bustling cities and historic towns. Wherever you choose to go, you have a fantastic selection of holidays to suit the type of holiday you are searching for. 
Whether you are a sun-seeker looking for a sunny spot on a sandy beach to relax and recuperate or searching for the ultimate in an exciting holiday filled with sports and activities, the UK has something to offer. 
Camping offers a fantastic solution to choosing a staycation. It is a flexible style of holidaying that is affordable, enjoyable and provides lots of great opportunities to enjoy this beautiful country. There is no better time to start searching for our ultimate staycation camping holiday in the UK!
If you're new to the idea of a camping staycation, then get ready to plan and enjoy the holiday of a lifetime and make new memories with your family and friends!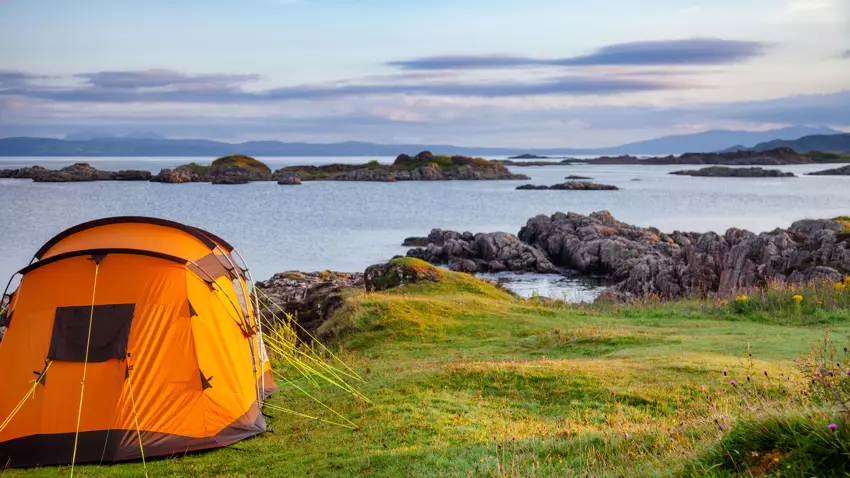 How To Choose The Right Camping Holiday
The first step to choosing any camping holiday is to decide on the things that are most important to you on holiday. A handy hint for those new to camping staycations is to try not to recreate your usual summer holiday abroad. Your holiday staycation is likely to be different, but that doesn't make it any less enjoyable, and there is little chance of you getting bored. 
So, consider things like the type of holiday you want. Do you want a relaxing beach holiday with plenty of time lazing by the sea followed by evening BBQs and family entertainment? Or perhaps a cultural trip where you visit historic towns, museums and even take in a castle or two as your family enjoy the best that British heritage has to offer! 
There are so many types of holiday experiences to consider, so take some time with your family to ponder the kinds of experiences available and take into account what everyone wants.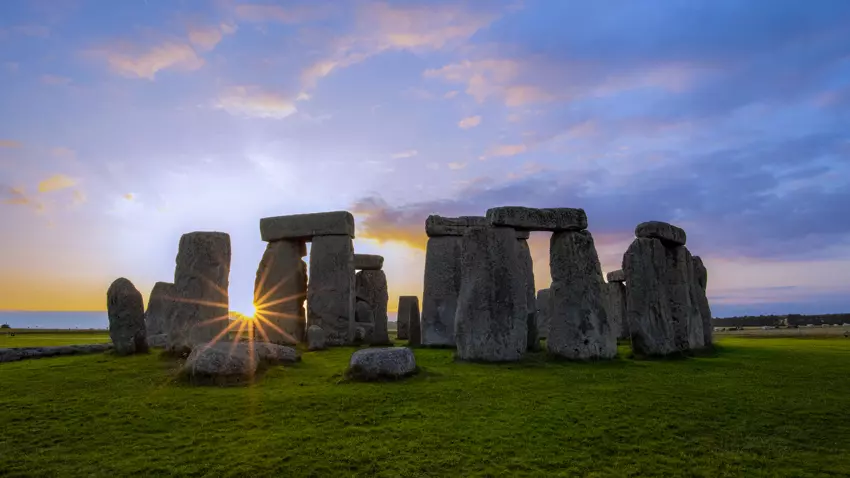 Interests and Attractions
When planning a holiday, most people start with the location, but on this list, location comes second to interests and attractions, and this is because we are spoilt for choice in the UK when it comes to excellent camping holiday locations. 
So sit down with everyone going on the holiday and work out what everyone wants! It can seem daunting at first, but usually, there is more overlap than you think with what people want from a holiday. 
Once everyone has worked out their list, you can find the places that overlap, and it isn't usually too difficult to come up with a great solution that everyone will enjoy. We are fortunate in this country that no matter your chosen holiday activity you can usually find it easily. 
Here are a few considerations for your list.
Do you want a quiet relaxing break away from the hustle and bustle of tourist attractions?
Are you interested in history and visiting museums and historical places?
Do you prefer the countryside and rolling green hills, city life or spending time by the coast?
Do you want an exciting camping holiday full of heart-thumping adventurous activities?
Do you want your holiday to coincide with an important event? A personal event or even a sporting event?
Is there a specific place you want to visit while on holiday?
Some of these things might seem worlds apart and can be difficult if one person on the holiday wants a quiet break in the countryside, but another wants an excitement-filled holiday! Luckily, when you start to look at the scope of things available in this country, it soon becomes easy to see just how you can fit everybody's interests into one holiday.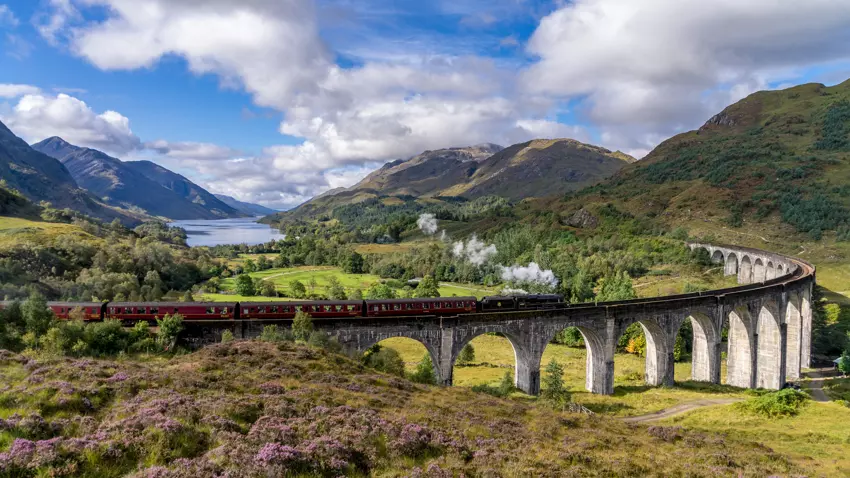 Location
Once you have a list of the most important things for your camping staycation, it's time to start planning the location for your perfect UK holiday. With your list of things you want you can narrow down the areas that offer the type of holiday and attractions you want. 
A quick look at the Visit Britain website can help you to narrow down the locations and provide some fantastic advice on holidaying in the UK. This informative website is the ideal place to start to get a general idea of where you want to go to and the sites and attractions nearby to visit. 
Finding A Campsite
Once you have your ideal holiday and location planned, then now comes the time to start looking for a campsite to make your holiday complete! 
The UK is a haven for campers with many fantastic campsites available in all the most beautiful and beautiful parts of the UK, so you are spoilt for choice. For example, at Alan Rogers, we have a fantastic selection of campsites in England and Northern Ireland that help you narrow down the options until you have a list of campgrounds in your holiday location that fulfil your needs. It couldn't be any easier to find your ultimate camping holiday!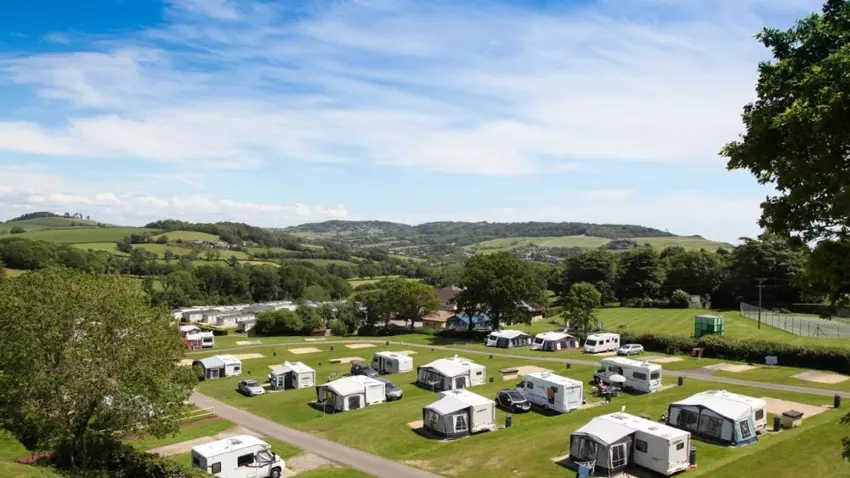 Facilities and Amenities
When you are searching for your next camping holiday, don't forget just how important the facilities and amenities your campsite and the nearby area has to offer. So check out your campsite online and check the things they have available and the extras you need to think about or take with you. 
Don't forget things like what shops are available in the local area to pick up any essentials you might need and check local rules on dogs. It is even worth checking out the local pubs and restaurants to see if any are within walking distance or for pet owners if dogs are allowed in. It is these little things that can make a big difference when on holiday. 
Final Thoughts
There is no doubt about it, a camping holiday in the UK has much to offer. A holiday full of fun activities and experiences that all add up to memories that will last a lifetime. It is no surprise that many people choose to stay in the UK for their holidays. Whether you want a campsite in the UK further away from home or a campsite near you, you can be sure that we have the perfect campsite waiting for you to visit.