Blog > Best in Travel 2022
---
Every year, our friends at Lonely Planet publish the ultimate list of countries, regions and cities which they deem must-visits for the year ahead. This year, they have presented a unique blend of family favourite destinations and hidden gems.
While France and Italy might be safe options, they will find untouched beauty, quieter cities, colourful cultures and new places to explore if they venture to Norway or Slovenia. So join us in discovering our Best in Travel 2022.
Norway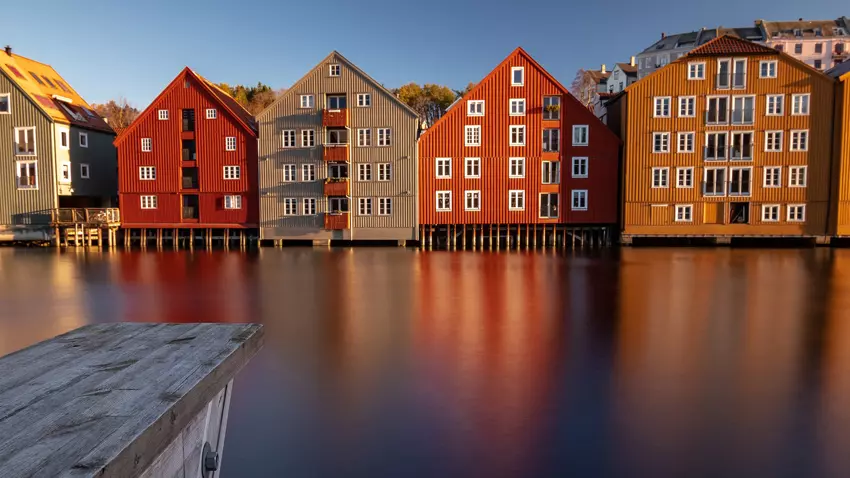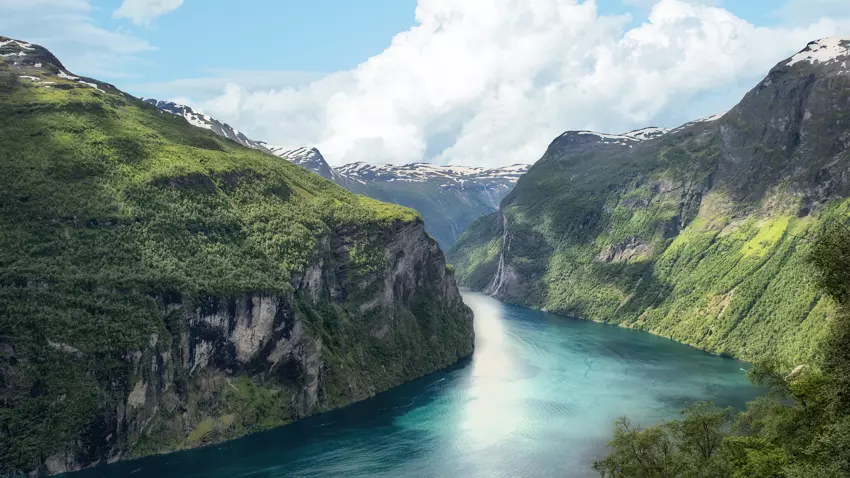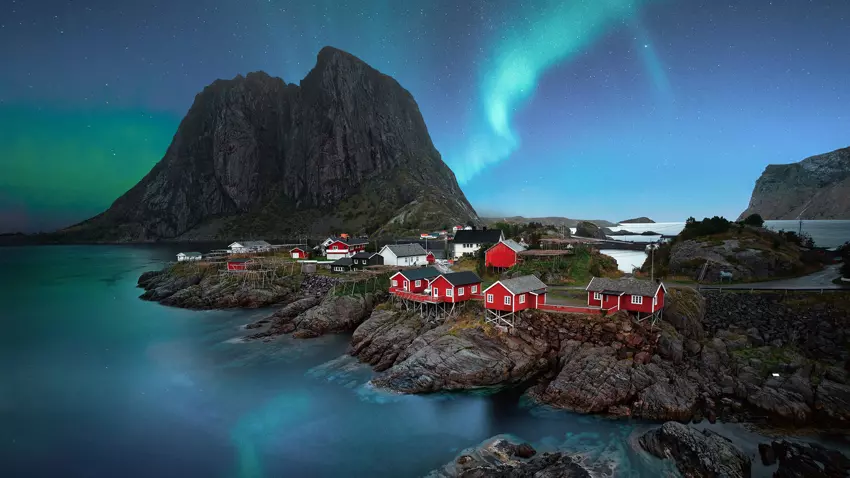 With nearly one quarter of its land inside the Arctic Circle, Norway is relatively unknown to many visitors. The fjords are perhaps its most famous characteristic, channels that splinter the coastline revealing glorious scenery, but there's much more to this mysterious, magical land than its western reaches.

What Lonely Planet says:
"The essence of Norway's appeal is remarkably simple: this is one of the most beautiful countries on earth."
Our top picks in Norway

Botnen Camping
Skjerneset Bryggecamping
Olberg Camping
Slovenia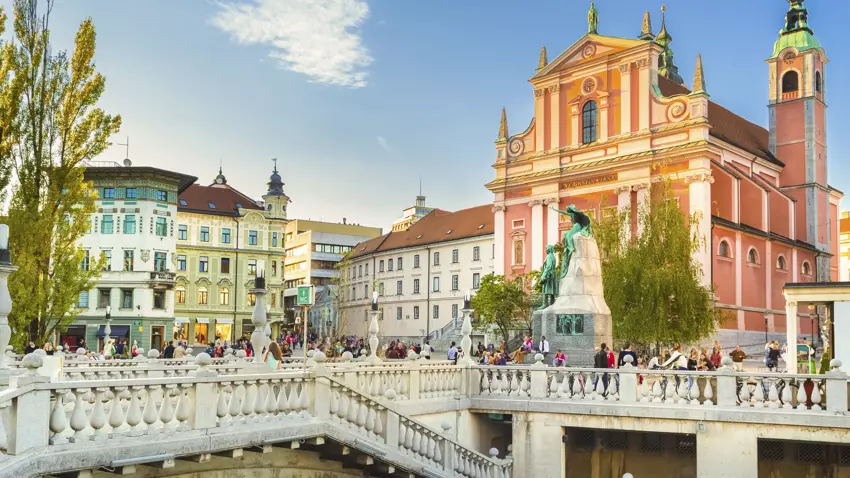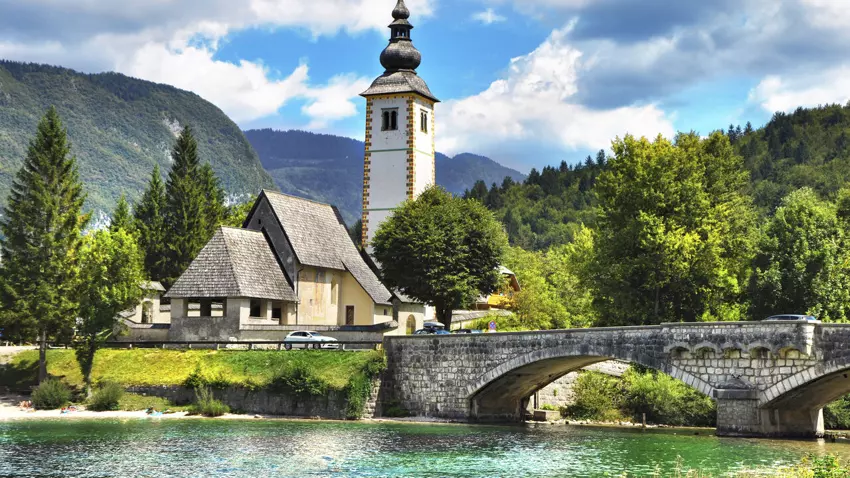 Slovenia is something of a hidden gem when it comes to holiday destinations. Like its neighbour, Croatia, it remains unblighted by mass tourism, making it the perfect place for campers and caravanners looking to truly escape.
What Lonely Planet says:
"An earthly paradise of snow-capped peaks, turquoise-green rivers and Venetian-style coastline, Slovenia enriches its natural treasures with harmonious architecture, charming rustic culture and sophisticated cuisine."
Our top picks in Slovenia

Camping Bled
Kamp Koren
Camp Bohinj
Frieburg, South Western Germany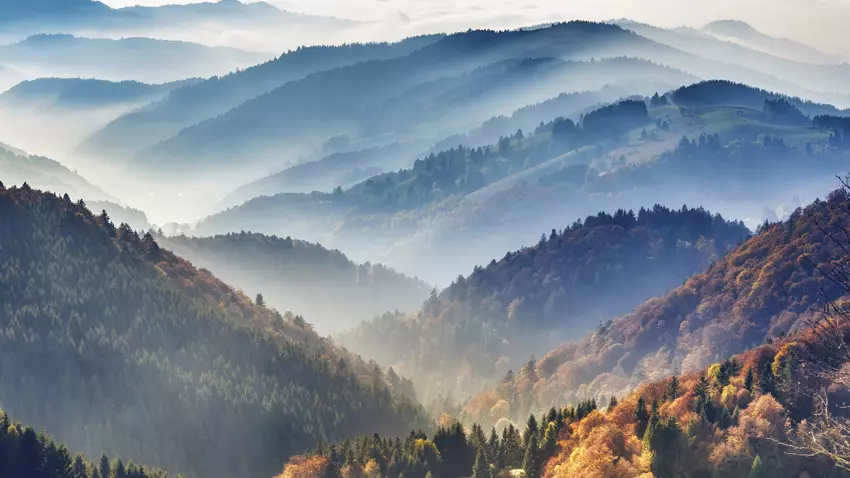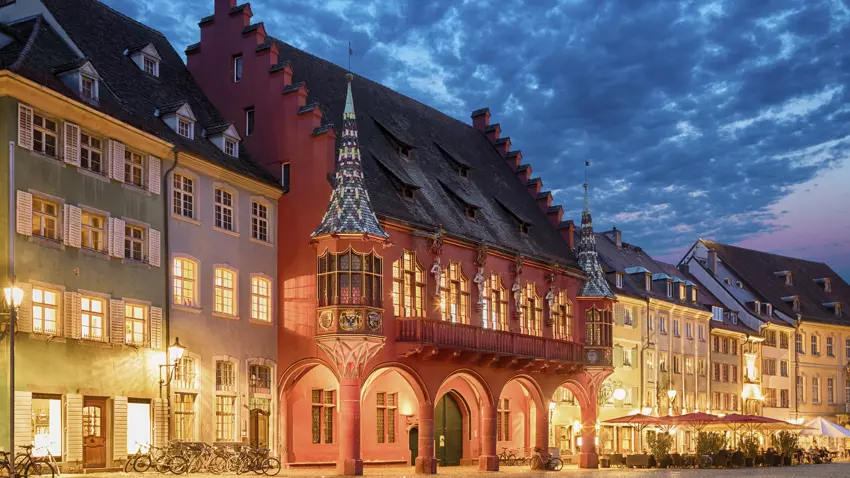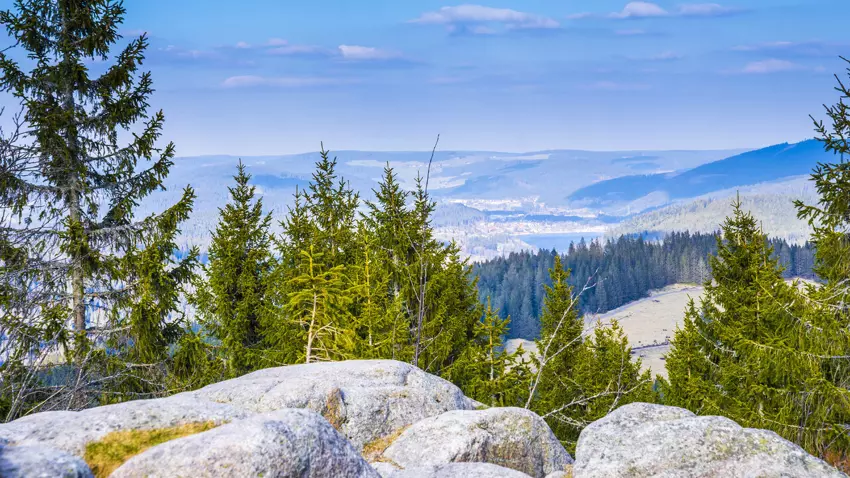 Freiburg is located in the Black Forest region, an area famous the world over for its mountains, forests, thermal springs and spa resorts. Towards the French border romantic castles perch high on the steep slopes above the Rhine. These vine-clad hills together with the Moselle region are renowned for their quality white wines.
What Lonely Planet says:
"Sitting plump at the foot of the Black Forest's wooded slopes and vineyards, Freiburg is a sunny, cheerful university town, its medieval Altstadt a story-book tableau of gabled townhouses, cobblestone lanes and cafe-rimmed plazas. Party-loving students spice up the local nightlife."
Our top picks near Freiburg

Camping Am Möslepark
Camping Kirchzarten
Campingplatz Münstertal
Dublin, Republic of Ireland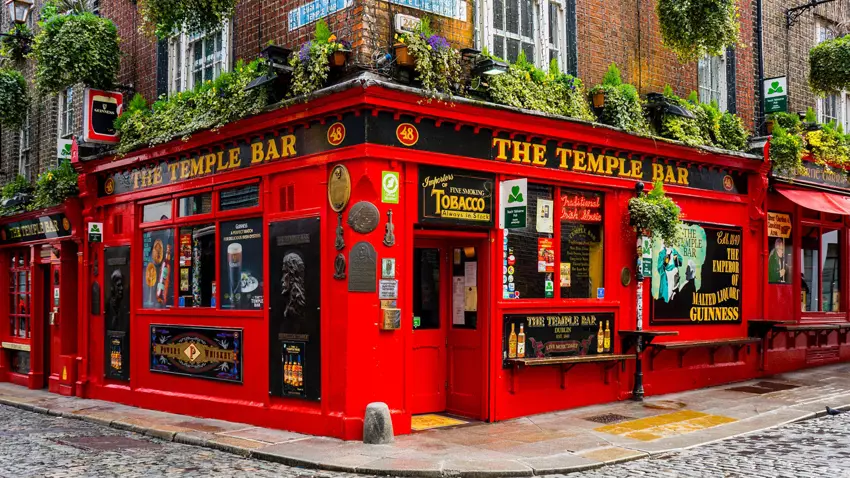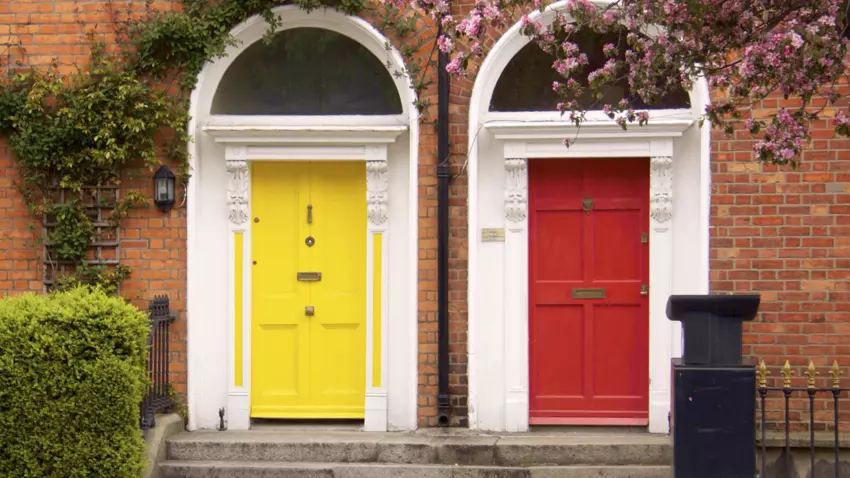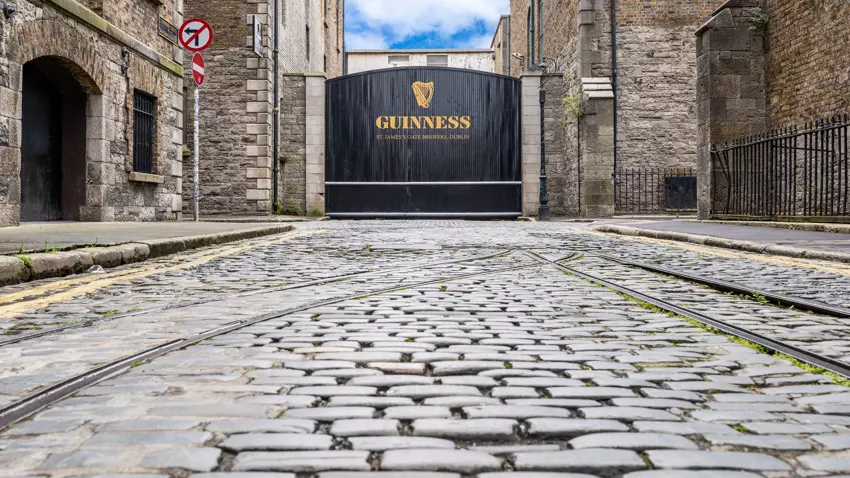 For a brilliant cultural experience that's almost unrivalled, why not try out the Irish capital of Dublin. Located in the Republic of Ireland and found on the eastern coast, Dublin is home to a number of historical attractions, whilst also being a vibrant and modern city. This ensures there's something for all the family, no matter your interests.
What Lonely Planet says:
"A small capital with a huge reputation, Dublin has a mix of heritage and hedonism that will not disappoint. All you have to do is show up."
Our top picks near Dublin

Camac Valley Tourist Caravan & Camping Park
Lough Ennell Camping Park
Florence, Central Italy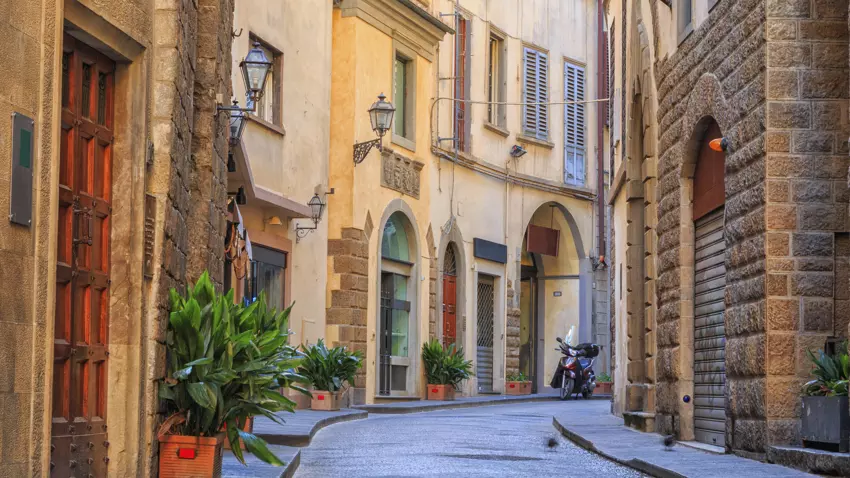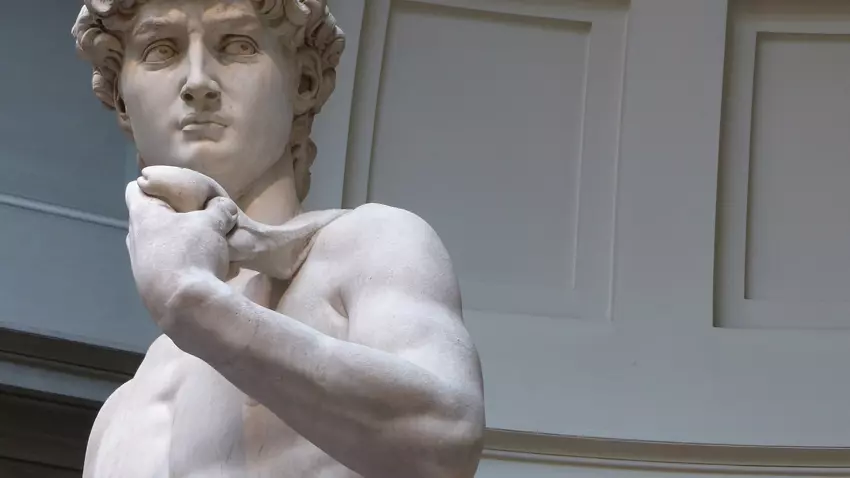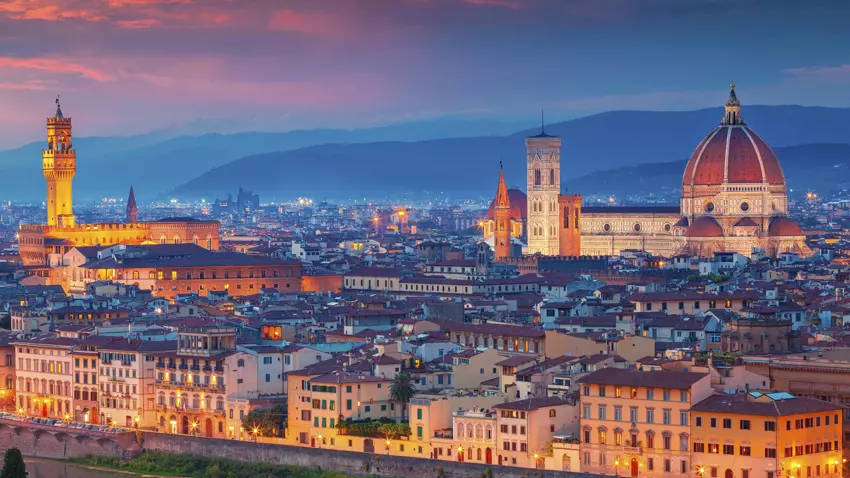 Encompassing Pisa, with its leaning tower, and Florence with its sublime views, Michelangelo's 'David' and the Uffizi Gallery, it's hard to beat Central Italy for pure 'wow'.

What Lonely Planet says:
"Cradle of the Renaissance, romantic, enchanting and utterly irresistible, Florence (Firenze) is a place to feast on world-class art and gourmet Tuscan cuisine."
Our top picks near Florence

Camping Village Panoramico Fiesole
Camping Barco Reale
Camping Toscana Village
Kent's Heritage Coast, South Eastern England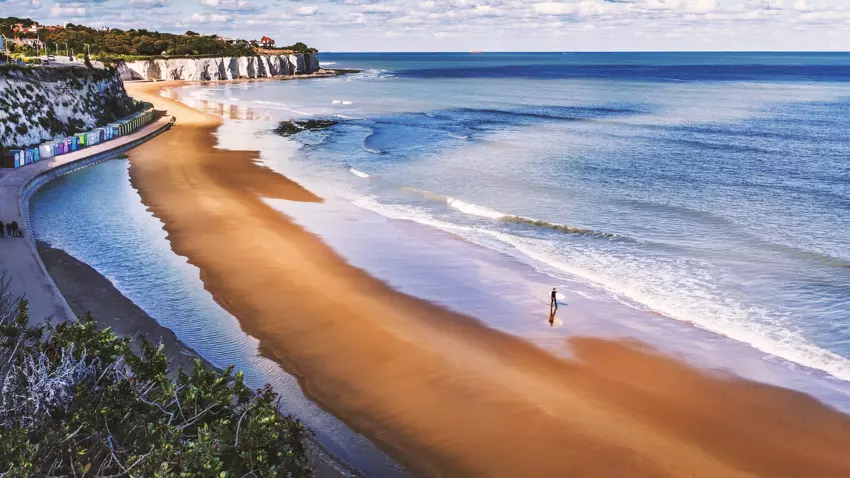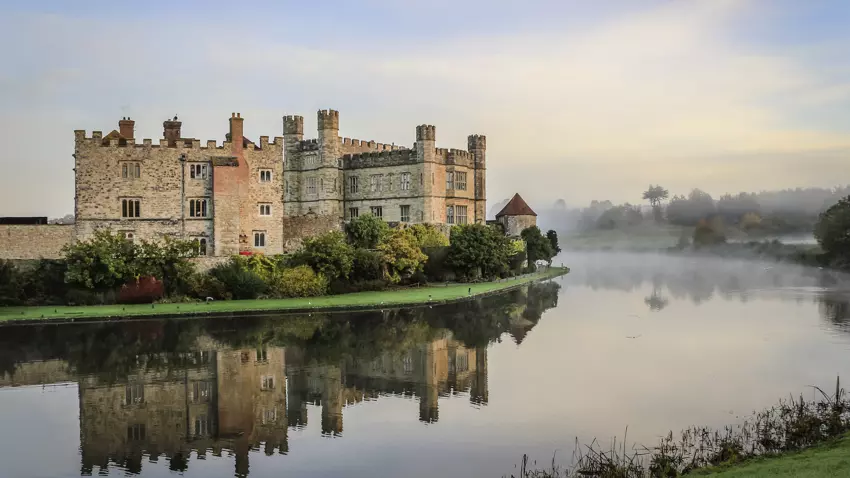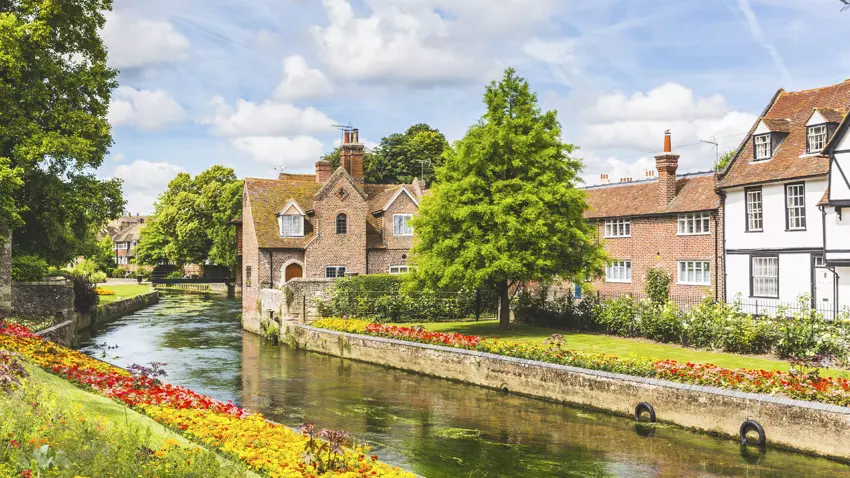 Repeatedly named as the top holiday destination for family holidays, Kent is a distinguished county in the South East of England and home to a plethora of stately homes, majestic castles and historic cathedrals. There's also a selection of sandy beaches, secluded bays, natural reserves and woodlands, ensuring Kent has something available for everyone.
What Lonely Planet says:
"Kent isn't described as the garden of England for nothing. Within its sea-lined borders you'll find a fragrant landscape of gentle hills, fertile farmland, cultivated country estates and fruit-laden orchards. It could also be described as the beer garden of England as it produces the world-renowned Kent hops and some of the country's finest ales and wines from its numerous vineyards. At its heart is spellbinding Canterbury, crowned by its enthralling cathedral. You'll also find beautiful coastal stretches dotted with beach towns and villages, from old-school Broadstairs to gentrified Whitstable and the aesthetically challenged port town of Dover."
Our top picks in Kent

Daleacres Caravan and Motorhome Club Site
Broadhembury Caravan & Camping Park
The Hop Farm Campsite
Burgundy, Eastern France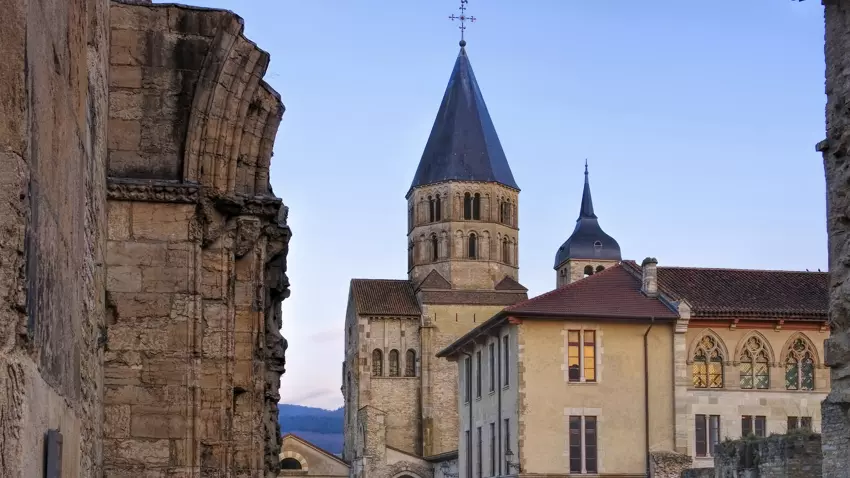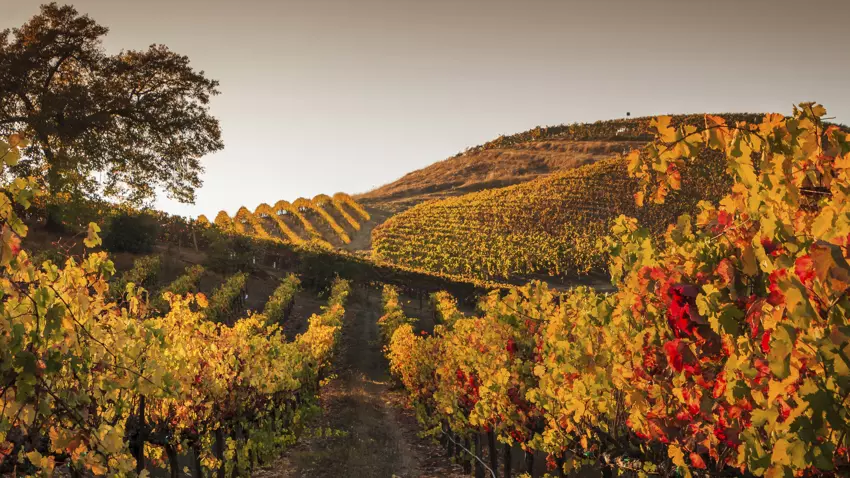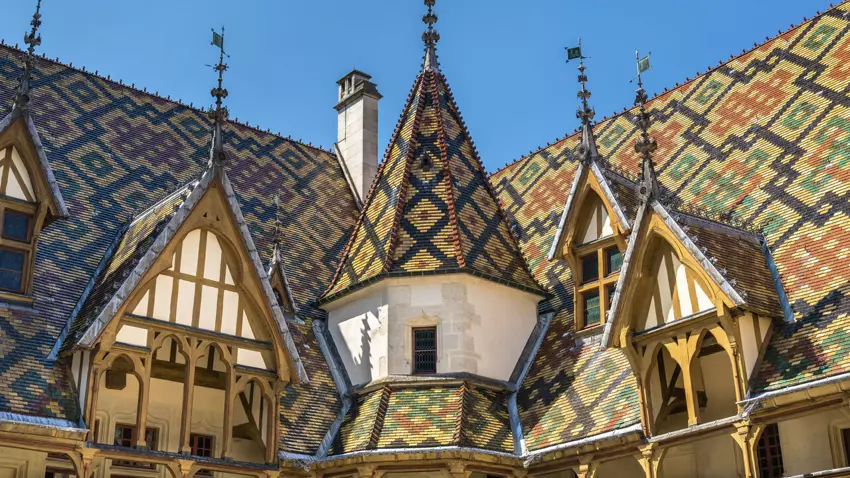 Burgundy is a wonderfully evocative region offering breathtaking châteaux and cathedrals, rolling hills and heady mountain views, vineyards and superlative cuisine, not to mention of course, a wide variety of world-renowned wines.
What Lonely Planet says:
"Burgundy offers some of France's most gorgeous countryside: rolling green hills dotted with mustard fields and medieval villages. The region's towns and its dashingly handsome capital, Dijon, are heirs to a glorious architectural heritage that goes back to the Renaissance, the Middle Ages and into the mists of Gallo-Roman and Celtic antiquity."
Our top picks in Burgundy

Camping de Bourbon-Lancy
Château de l'Epervière
Camping de Decize